Where to find this Scout in By the Lake
The latest update for SnowRunner, Lights & Cameras, introduces two new maps and vehicles to the game. Get ready to conquer the frozen terrain of Scandinavia with the new NEO Falcon 2000 and Burlak 6×6 trucks. In this guide, we focus on the first one. Check here how to get the NEO Falcon 2000 in SnowRunner.
This is a new little scout, so can easily navigate through narrow paths. Can be equipped with some add-ons for repair points and fuel to extend its autonomy. We also marked a guide for the Mack Defense M917 added in season 10. Don´t forget to check our other guides like the 5 best Offroad trucks in SnowRunner.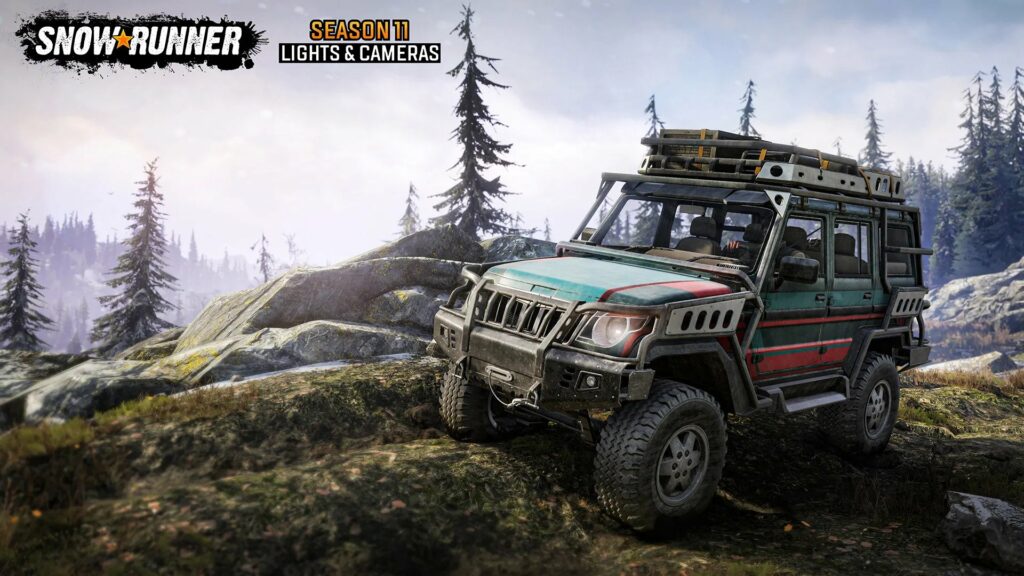 How to get the NEO Falcon 2000 in SnowRunner
The NEO Falcon 2000 is one of the two new scout vehicles released with the SnowRunner: Season 11 Lights & Cameras. It´s located in the new region of Scandinavia, on the second map, By the Lake. Unlock it's very straightforward, you just need to rescue and deliver it and that's it. You can use a truck with a recovery addon or the winch.
Mountain Ridge (Scandinavia)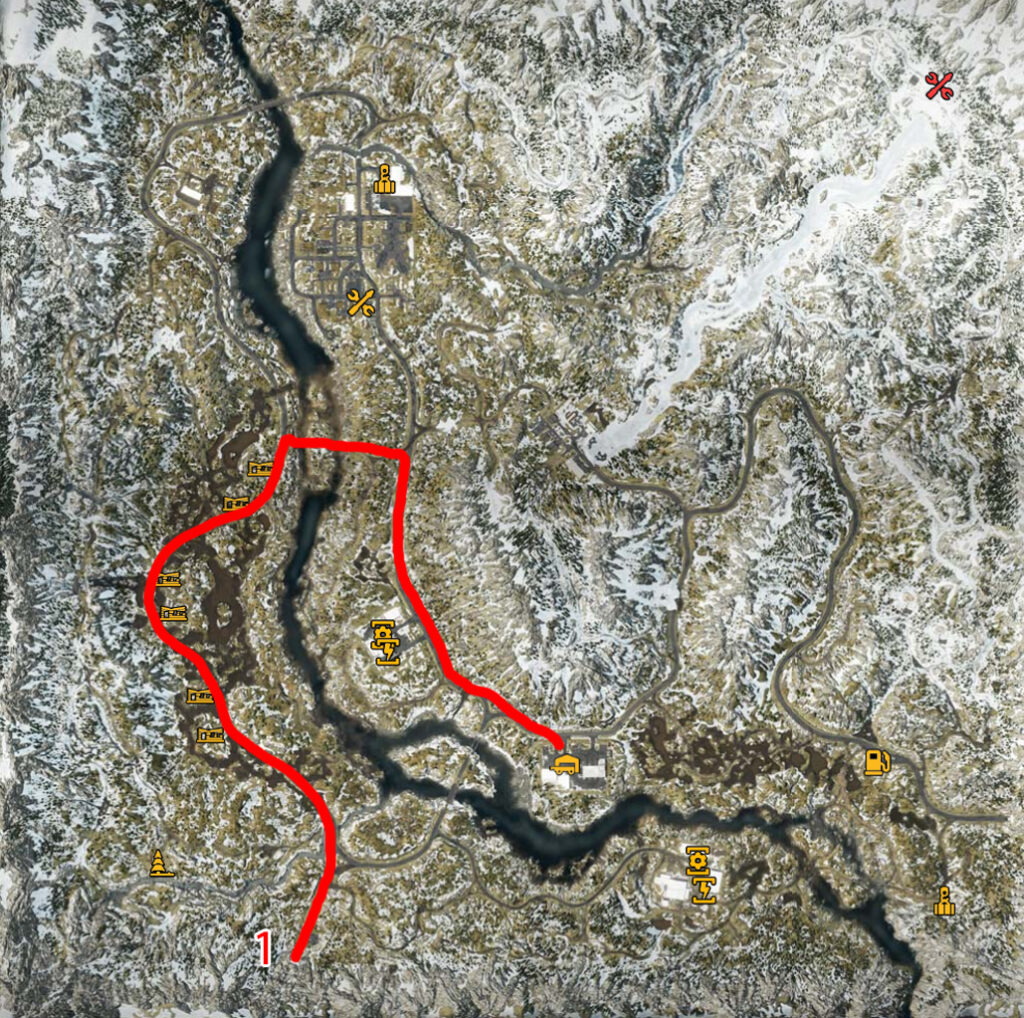 It is possible to pick up the vehicle at the beginning of your journey in season 11, without rebuilding any bridge. Starting from the garage at Mountain Ridge, make your way to the north by the asphalt road. Then deviate to the right to cross the river and follow the asphalt road to the south until the Gateway to the By the Lake map (1).
By the Lake (Scandinavia)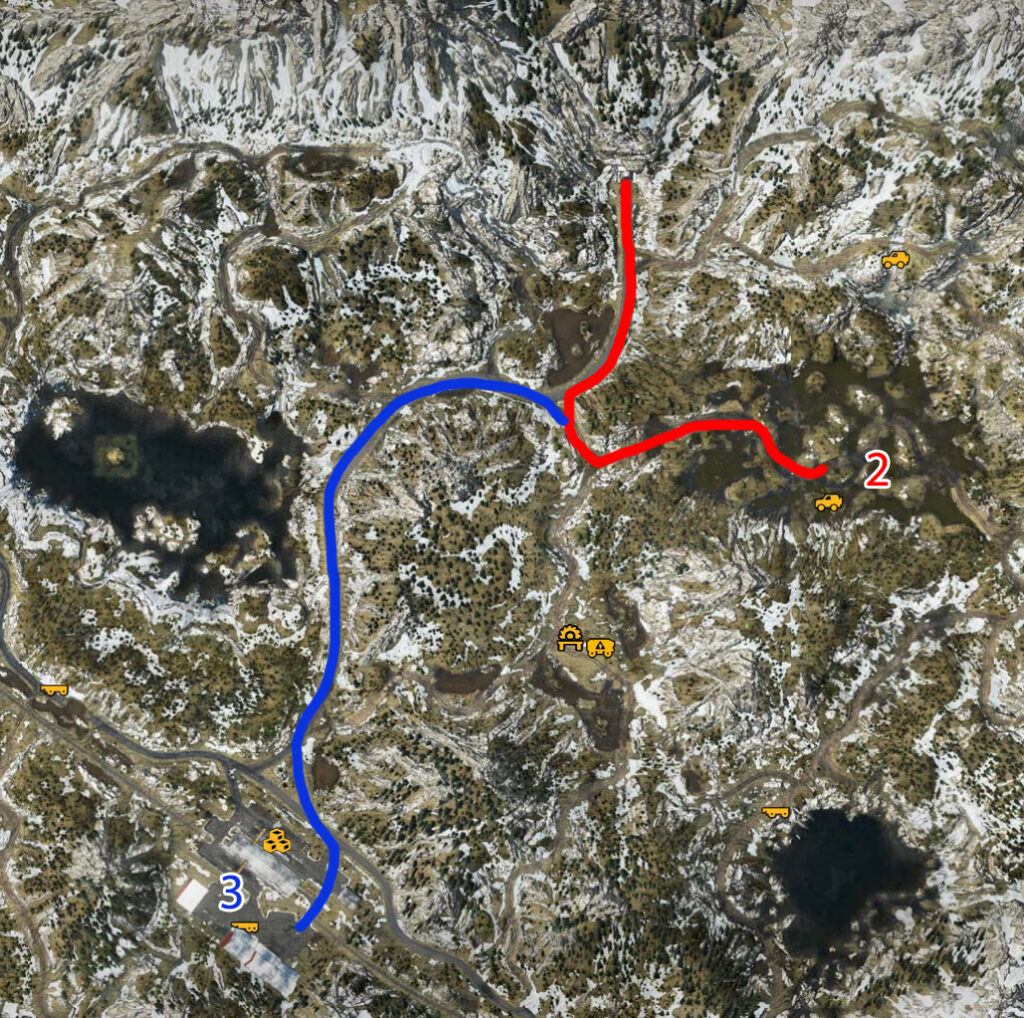 Follow the road to the south and turn on the second left to a dirty road, you will find the NEO Falcon 2000 in the swamp (2). Recover the scout and make your way back to the main road (blue line), then just follow to the south to the delivery point (3). Congratulations, the vehicle is now in your garage.