An exotic armor for your Strand Warlock build
Destiny 2 Lightfall brings a new exotic armor for each class. The Cyrtarachne's Facade for Hunters, Abeyant Leap for Titans, and the one we talking about here, Swarmers for Warlocks. These new exotic legs are essential for your Warlock Strand Builds, see here how to get the Swarmers in Destiny 2.
Don't forget to check our other guides like how to get Vexcalibur or Rufus's Fury God Roll in Destiny 2.
Swarmers exotic perk
These exotic legs for Warlock are intended to be used with the new Strand Subclass. With Swarmers equipped, when you destroy a Strand Tangle it will generate Threadlings, the small strand projectiles that seek enemies nearby. Another effect is now Threadlings also inflict Unravel on their targets. Oponnentes affected by Unravel launch Threadlings when suffering damage, and when they die generate a Tangle.
This perk makes the Swarmers a key element for Strand Warlock builds in Destiny 2, as they constantly generate Threadlings, which is perfect to clear rooms in PvE.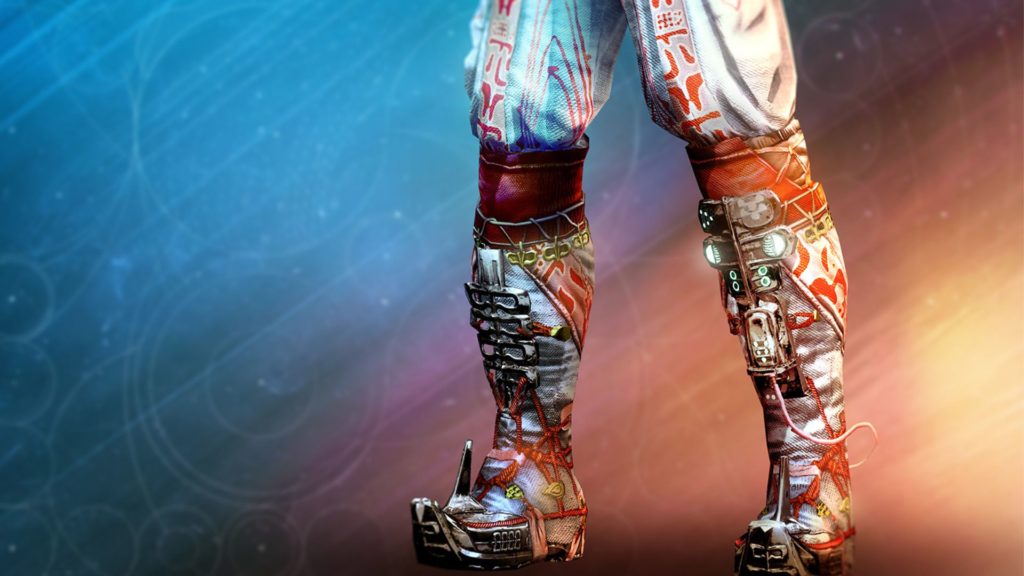 How to get Swarmers in Destiny 2 Lightfall
There are two ways to get your hands on the Swarmers. The main one is complete the entire Lightfall campaign in Legendary mode. Once all missions are done Nimbus will award you with this exotic piece of armor. If you already have completed the campaign in normal mode you can repeat it again in Legendary. The missions will be a lot more challenging but you can take your time and also take friends with you to help.
Another way to get this exotic armor in Destiny 2 is by completing the Legend or Master Lost Sectors. That's the way to get a lot of good exotics like the Necrotic Grip. This activity rotates daily, and the type of Exotic Armor that is available also changes daily. So make sure that Exotic Legs are the reward for the day. The drop is not guaranteed. The drop rate for exotic armor in Legend and Master Lost Sector is low. It can take numerous attempts until you have luck enough and win the Swarmers.