One of the best Strand weapons at the moment
With the launch of Root of Nightmares, the new Destiny 2 Lightfall raid, a few more new weapons have arrived, many of them with the new subclass, Strand. That is the case of the auto rifle Rufus's Fury, which is possibly one of the best raid drops in Destiny 2. Check here how to get it and is God Rolls for PvE and PvP.
Meanwhile don't forget to see our other guides like the fastest way to farm Strand Meditation in Destiny 2 or how to get the new exotic glaive Vexcalibur.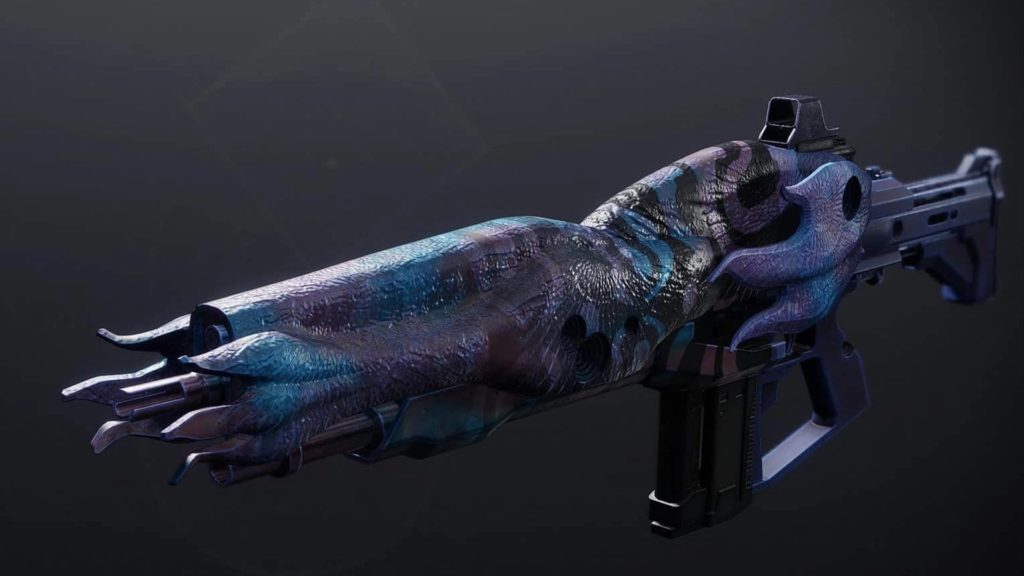 How to get Rufus's Fury in Destiny 2
The new Rufus's Fury auto rifle is an exclusive drop from the Destiny 2 Root of Nightmares raid. Like the other raids, the loot is awarded after completing each encounter. There are two opportunities to get this weapon, from the third (Zo'aurc) and final (Nezarec) encounters, keep in mind that the drop is not guaranteed.
After you get Rufus's Fury the first time, you get two more opportunities to get it, in the hidden chests scattered throughout the raid and at the end of it.
This auto rifle is also craftable so once you get five copies of the weapon with Deepsight and extract the patterns, you then can Shape it in The Enclave.
Rufus's Fury God Roll in Destiny 2
Right now we can say that this is currently the best Strand primary weapon, and is a great choice for your new builds. With high stability, a good amount of impact, and 720 RPM is a great choice for both PvE and PvP.
PvE
Barrel: Polygonal Rifling or Hammer-Forged Rifling
Magazine: Ricochet Rounds or Flared Magwell
Perk 1: Demolitionist
Perk 2: Hatchling or Target Lock
PvP
Barrel: Polygonal Rifling or Hammer-Forged Rifling
Magazine: Ricochet Rounds
Perk 1: Perpetual Motion
Perk 2: Target Lock