Project Zomboid it's a famous survival horror game, with a big base of fans. As expected they create Mods to enhance the experience in the game or just make it more fun, you have a big selection to pick from. Here you can see the best Mods for Project Zomboid, all for Build 41+.
Meanwhile don't forget to check our other guides to help you survive the zombie apocalypse like the best Occupations to choose in Project Zomboid.
Best Project Zomboid Mods (2023)
If you are using a considerable number of mods in Project Zomboid, this one can be great for you. Mod Manager gives you all the tools to easily manage all mods. Allows you to sort, filter, and search, check when updates are available, create profiles to enable/disable certain mods at once, change load order …
---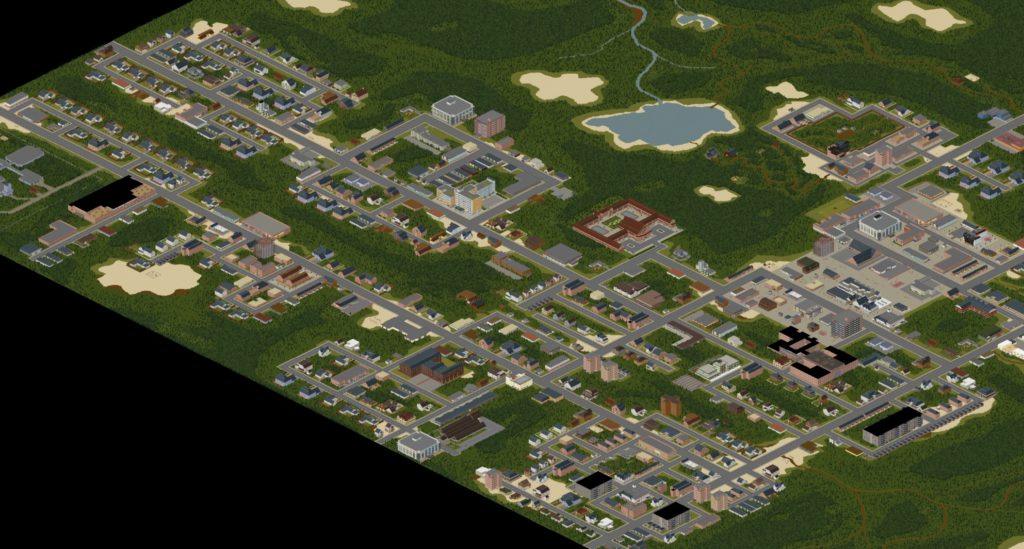 This Mod is more like a DLC, it adds an entirely new city to the game, known as Bedford Falls. That's a new big place for players to explore and loot at the same time that tries to survive the undead.
---
Just Throw Them Out The Window
The name's self-explanatory, with this mod you can now throw the zombie's corpses out of the window or over fences. A simple action that can make your life so much easier sometimes.
---
The Brita's Armor Pack mod incorporates a variety of equipment into the game, such as military and police helmets, headsets, backpacks, bulletproof vests, and special camouflage suits.
---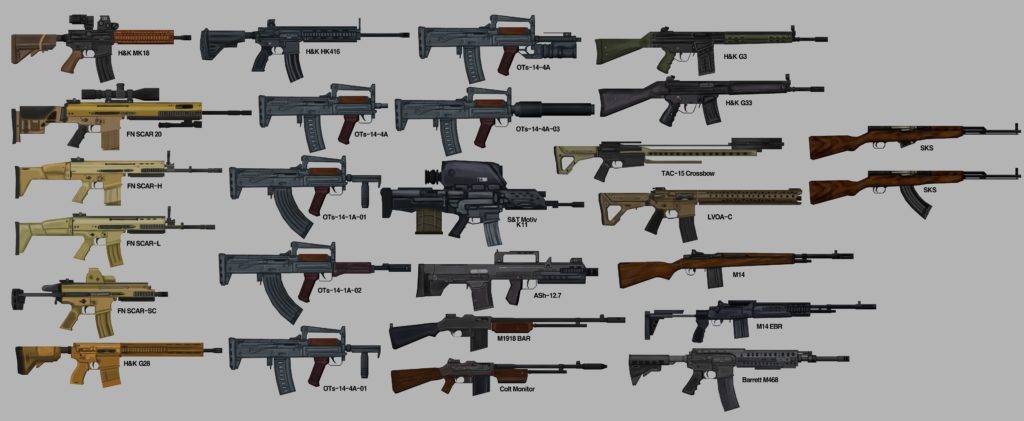 To complement the Brita's Armor Pack you have the Brita's Weapon Pack, one of the best Project Zomboid Mods. This one adds hundreds of new weapons to the game, like assault rifles, shotguns, submachine guns, or even rocket launchers. You also have access to a new set of attachments that include silencers, scopes, grips, extended mags, and many more.
---
In Project Zomboid like in any other Zombie apocalypse, most people turned into undead. But of course, always will be survivors, ones more friendly than others, that's the component that missing in the game. With this mod adds NPC survivors into the game, they can be recruited to be part of your group and even help by doing some tasks in your base. Keep an eye on hostile NPCs that will try to raid your base.
---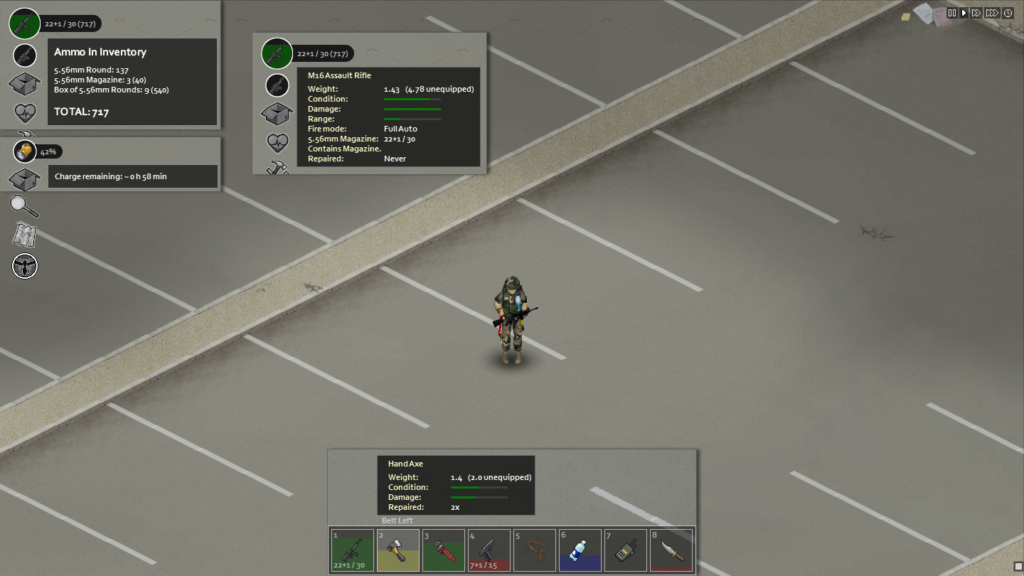 The Weapon Condition Indicator mod adds a great feature to the game. Shows the condition of your weapons at the hotbar. In addition also shows the ammunition, battery charge, and alerts if you drop a weapon by accident when falling on the ground.
---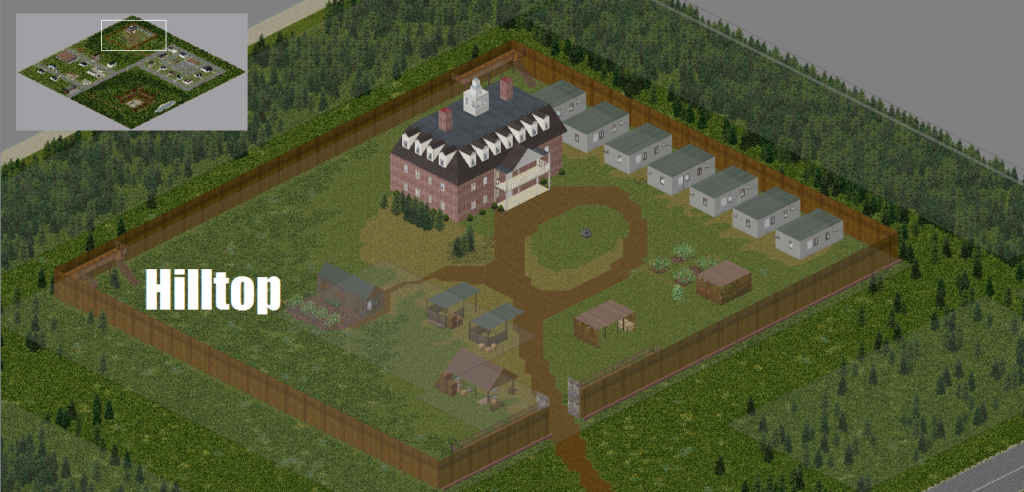 The Walking Dead Project – Pack
This is a necessary mod for The Walking Dead fans. It recreates the most known locations from the famous TV show. You can visit 11 places, like Alexandria, Hilltop, The Kingdom, or the Sanctuary, from the iconic Negan. Even the Hospital where Rick Grimes wakes up is there.
---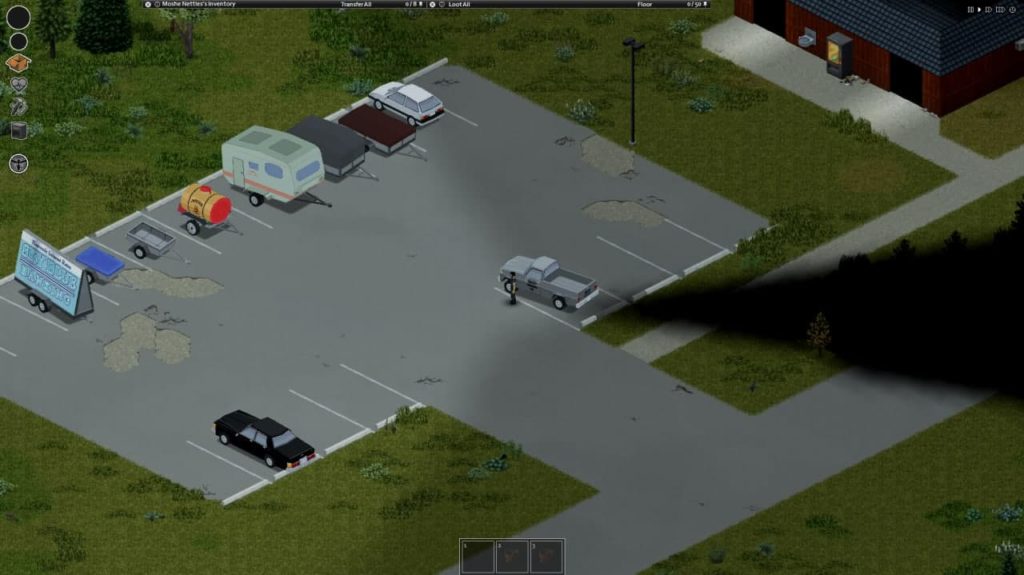 There is a very useful mod if you like to drive. It added multiple trailers with a lot of space to transport your stuff. But what makes this mod great are three special trailers included, a portable generator, very important in Project Zomboid, a cistern trailer, and a Сamper trailer that's a perfect mobile base to stay on the road.
---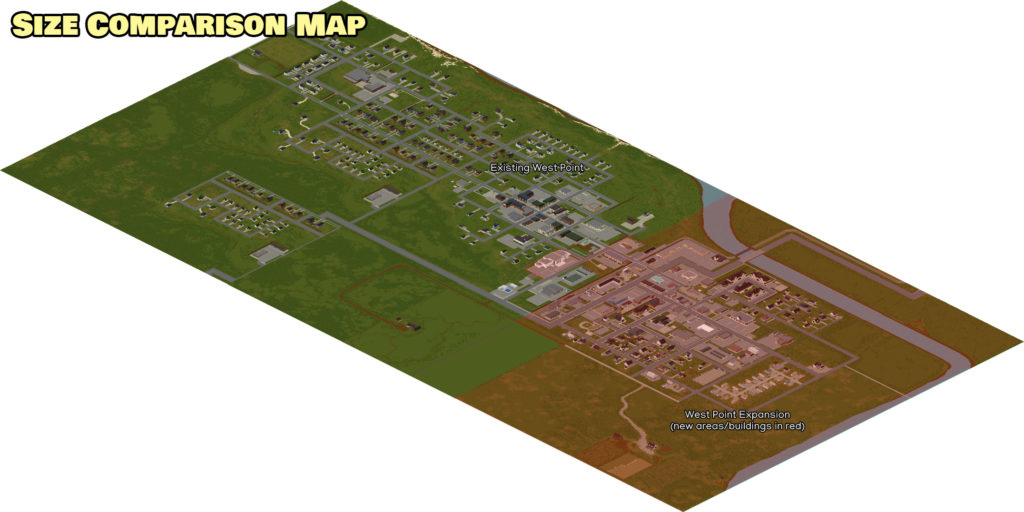 If we talking about the best Mods for Project Zomboid of course West Point Expansion needs to be on the list. Like Bedford Falls, also adds a new area to the map with a lot of places to explore, expanding the existing West Point urban sprawl eastwards.