Turn lights on again
It is known to everyone that in a post-apocalyptic world, electricity doesn't last long and becomes a luxury resource. Things are not different in Project Zomboid, after some days in this zombie apocalypse, the lights go out. Then you need to use a generator, but first, you need to find one. See here where to find a Generator in Project Zomboid.
Generator Locations in Project Zomboid
Finding a Generator in Project Zomboid can be a not easy task. It is a rare item but there are some specific places where he can spawn. You should search in Warehouses, Self Storage facilities, Garages and sheds of residential buildings.
With this information in mind, we can now mark some possible generator locations across the different regions of the Project Zomboid map. The generator is heavy, 40kg, so is recommended you take a car.
West Point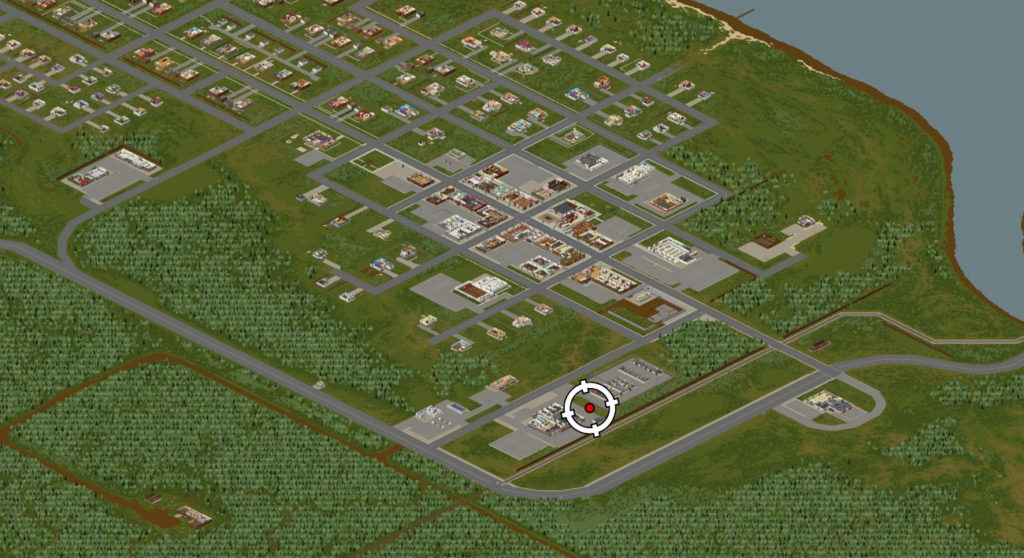 You have a Large Wharehouse and a Storage Facility side by side South of West Point.
Muldraugh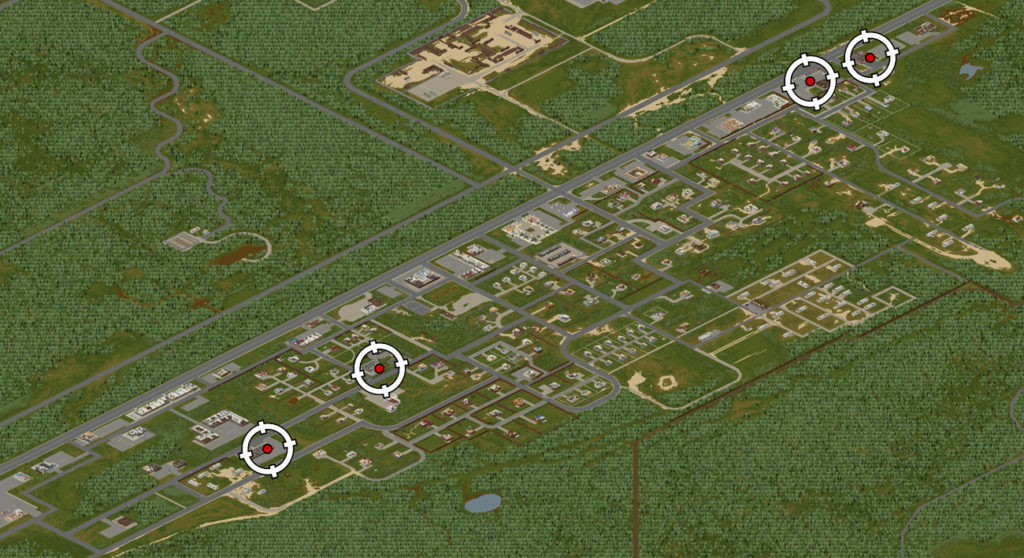 In Muldraugh you can find multiple warehouses, one of which is also in our top 10 of the best base locations in Project Zomboid.
Louisville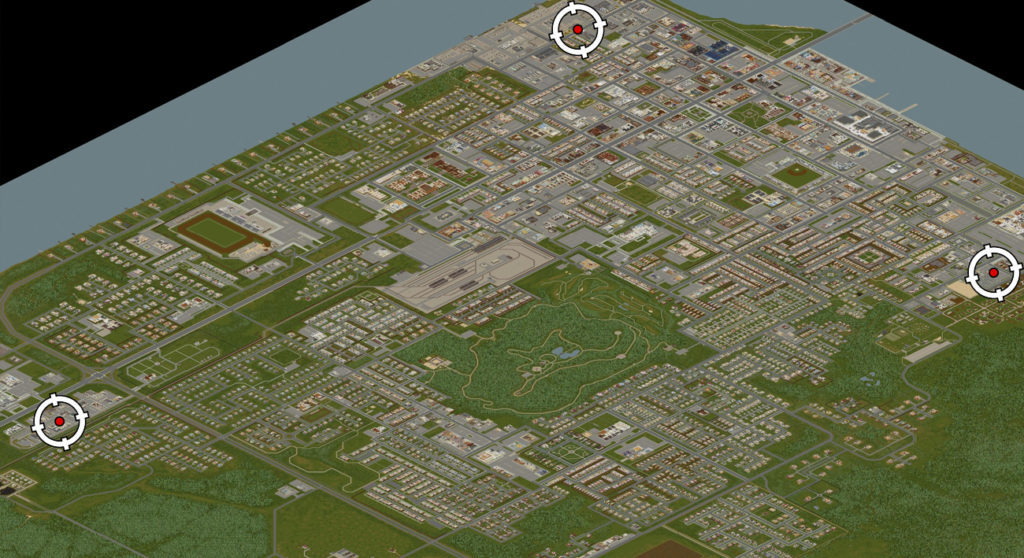 Louisville is the largest city in Project Zomboid, where you can find all resources you need to survive the zombie apocalypse. At the North corner and Southwest, you have a big concentration of warehouses and Self Storage facilities.
Riverside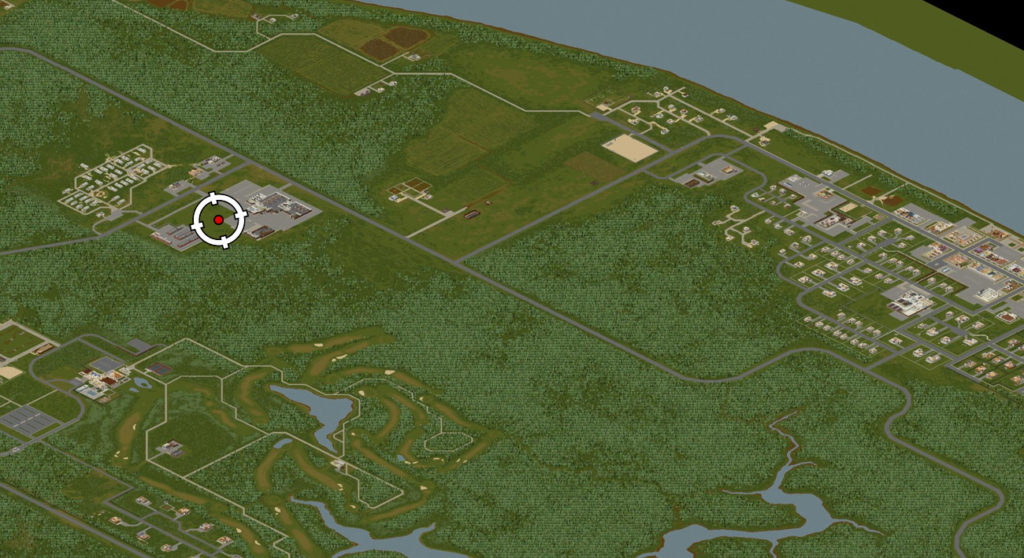 In Riverside, there are not too many places where to find generators. The best place where you may have luck is the Northwest of the city, in an industrial area with Factory and Storage units. There is also a great place for a base.
How to use a Generator in Project Zomboid
Finally, now put the generator outside your base, never put it inside because of exhaust gas that will kill you. In order to operate him and put your base lights on again you need to be an Electrician, an occupation picked up at the start of the game. Or read the magazine How to Use Generators, for that look at Mailboxes, Bookcases and Libraries.
With the generator placed close to your base, right-click on it and select Connect Generator, and then if it has fuel, Turn On.
To maintain it work, make sure don't run out of fuel. Keep in mind that the more devices are connected more fuel is consumed. After some time the generator's condition starts to drop, if goes below 20% can take fire. Keep his condition high by fixing him with some electronic scrap, easily collected from electronic devices.