Best Attachments and Perks for Chimera in Modern Warfare 2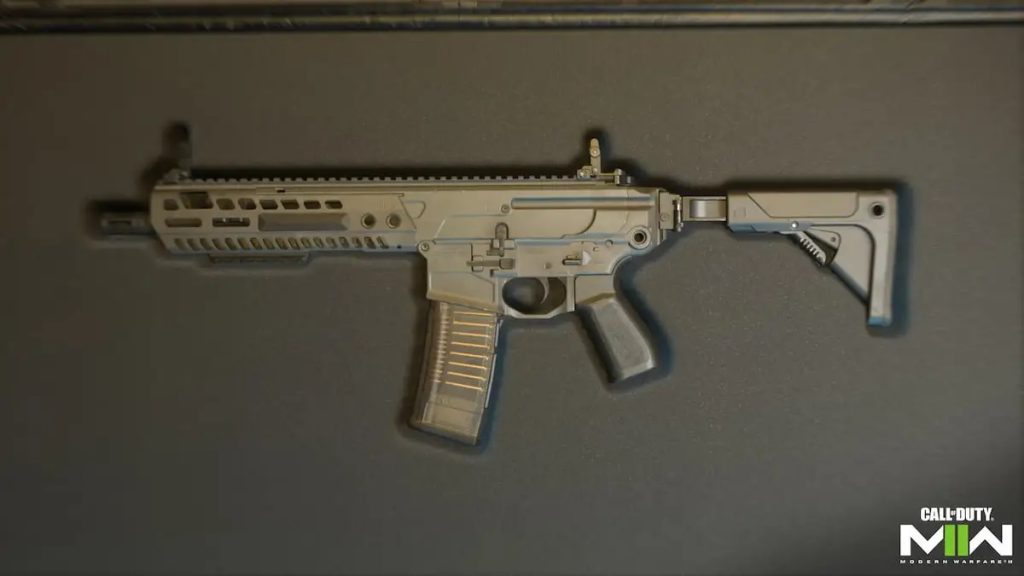 With the arrival of Season 1 Reloaded to Call of Duty Modern Warfare 2 a new assault rifle as added to players' arsenal. It is the Chimera, a powerful AR that comes pre-equipped with a suppressed barrel and subsonic ammunition, which means that their kills won't be marked on the mini-map. That's can be good to catch enemies off guard. With the right perks, this one will be a deadly choice for Modern Warfare 2 multiplayer matches and also Warzone 2. To take the maximum advantage here we show the best MW2 Chimera build, and also how to get her.
Best MW2 Chimera Loadout attachments
Laser: VLK LZR 7MW
Optic: Cronen Mini Red Dot
Stock: RAVAGE-8
Underbarrel: FTAC Ripper 56
Rear Grip: Bruen Flash Grip
For this MW2 Chimera build mobility it's important, so we begin with VLK LZR 7MW and RAVAGE-8 to lower our ADS speed and faster sprint-to-fire speeds. To improve even more the Chimera mobility the Bruen Flash Grip is the choice.
The FTAC Ripper 56 underbarrel will improve stability and hipfire accuracy. The last choice for this loadout is the Cronen Mini Red Dot, it's always a good choice for most of MW2's weapons.
Best MW2 Chimera perks and equipment
Base Perk 1: Bomb Squad
Base Perk 2: Scavenger
Bonus Perk: Fast Hands
Ultimate Perk: Quick Fix
Lethal: Flash Grenade
Tactical: Semtex
Bomb Squad grants protection against any explosives and tactical grenades. In order not to end up with an empty magazine, Scavenger resupply ammo from dead players and Fast Hands for faster reloads.
Finally, for equipment, Semtex is to deal some hefty damage, and Flash Grenade that's perfect to use before entering a room or corridor.
How to Unlock Chimera in CoD Modern Warfare 2
Like other good weapons in Modern Warfare 2 and Warzone 2, you first need to unlock her. Fortunately is nothing too difficult, in order to get your hands on Chimera you need to get 2 kills with any assault rifle in 15 different matches. Don't need to be double kills, once you get two separate kills on the match, it counts, do that in 15 multiplayer matches. You can use any assault rifle, so it's an easy task, especially if you use the best MW2 M4 assault rifle loadout.