The best loadout for Assault Rifle M4 in Modern Warfare 2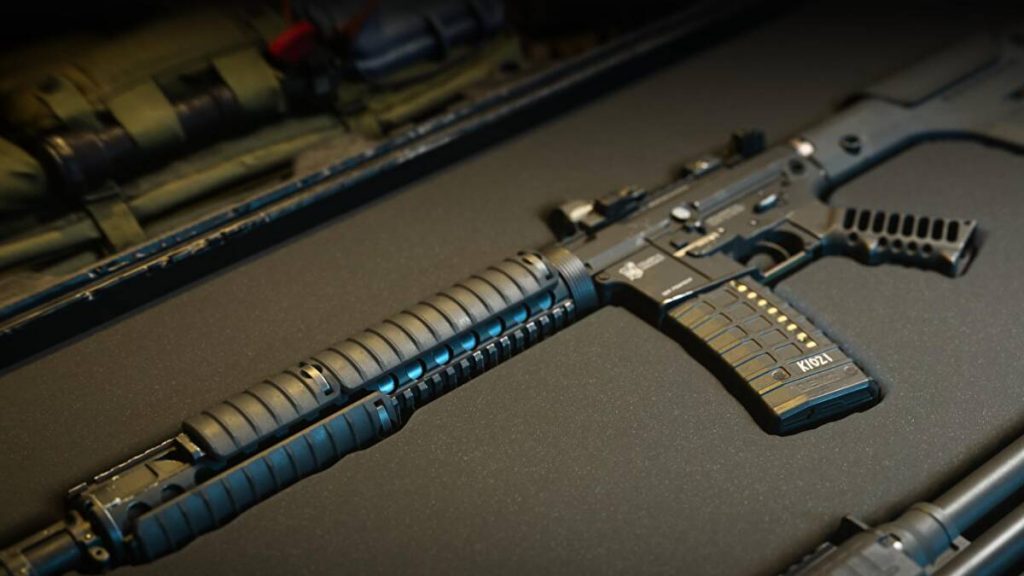 The M4 has been a solid Assault Rifle in the CoD series. And now looks like that will be one of the player's favorites in Call of Duty Modern Warfare 2. In this guide, we show the best M4 loadout in CoD MW2, complete with the best attachments, Perks, and equipment.
Best MW2 M4 Loadout attachments
Muzzle: Forge-TAC Castle Comp
Barrel: Tempus Hightower 20″ Barrel
Laser: 4MW Laser Box
Stock: Demo Fade Pro Stock
Rear Grip: XTEN Grip
The Tempus Hightower 20″ Barrel is essential, it boosts recoil control, bullet velocity, and damage range. The Forge-Tac Castle Comp Muzzle improves recoil control. Those make the Assault Rifle M4 Stronger at longer distances.
In Modern Warfare 2 speed is essential, to move quickly around the map and react before is too late. So the choice is XTEN Grip and Demo Fade Pro Stock to boost your movement speed, ADS speed, and sprint-to-fire speed.
Best MW2 M4 perks and equipment
Base Perk 1: Tracker
Base Perk 2: Battle Hardened
Bonus Perk: Fast Hands
Ultimate Perk: Ghost
Lethal: Semtex
Tactical: Stun Grenade
See your opponent's footprint trail with Tracker and Battle Hardener to reduce the effects of all those pesky tactical. The M4's reload speed is a little long in Modern Warfare 2 so the Fast Hands helps it that. As Ultimate Perk, Ghost it's the choice, you become invisible to the enemy's UAVs, Portable Radars, and Heartbeat Sensors.
Finally, for equipment, Semtex is to deal some hefty damage, and Stun Grenade that's perfect to use before entering a room or corridor.
How to Unlock M4 in Modern Warfare 2
Fortunately, you don't need to do anything to get your hands on the M4. This assault rifle is one of the weapons at your disposal from the beginning of Modern Warfare 2. However to create your own loadout and use Gunsmith 2.0 the M4 need to be leveled up to level 5, so there's some work to be done first.