Jack O' Lanterns are scattered around Los Santos and the Rhinehart is now available
It's time for a new GTA Online weekly update, Los Santos continues in the spirit of Halloween with a lot of further discounts and bonus rewards of XP and GTA$ available.
They are now 200 Jack O' Lanterns scattered around Los Santos overnight, during this spooky season you need to hunt them down. After tracking 10 of them, you get the Horror Pumpkin mask and a daily GTA$50K bonus. A new car is available, the Übermacht Rhinehart, this 4-door sedan is in Southern San Andreas Super Autos for $1,598,000.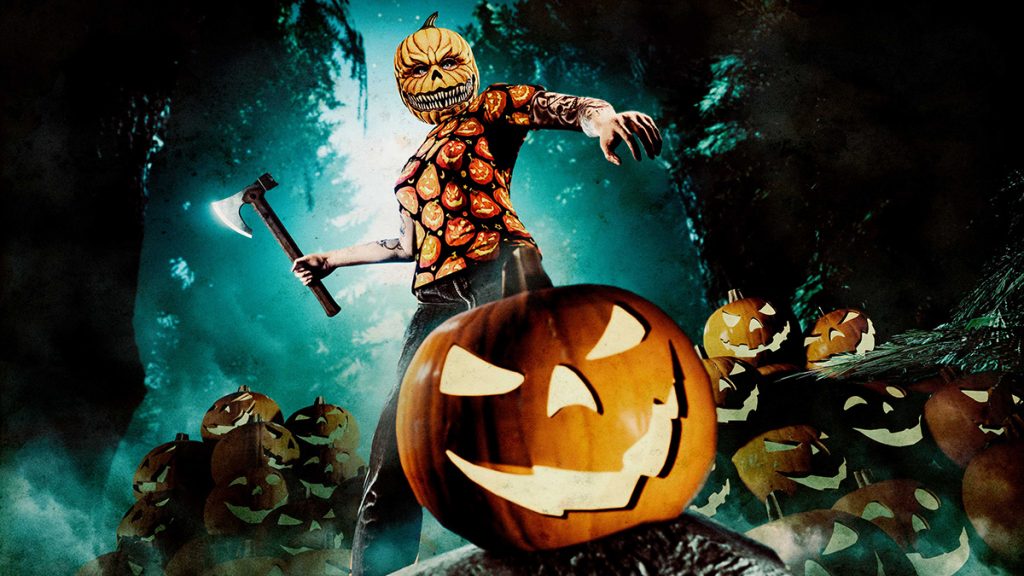 This week The Car Meet Prize Ride is Cheetah, worth $650,000, you need to finish the Street Race Series race in the top 1 for 2 days in a row. The Shitzu Hakuchou Drag is this week's HSW test car, finally, try your luck on the Resort's Lucky Wheel at Diamond Casino and maybe take home the Astron valued at $1,580,000.
Luxury Autos cars
Simeon's Showroom cars
Dominator GTT
Kuruma
Guardian
Veto Classic
Outlaw
2x GTA$ and RP on GTA Online
If you want to maximize your cash and RP gains, this week has the following activities.
2x RP and GTA$:
Slasher Adversary Mode
Alien Survivals
Special Vehicle Work
7 New Community Jobs
1.5x RP and GTA$:
Special Cargo Sell Missions
GTA Online discounts
50% off:
Crusader ($112,500)
Ellie ($282,500)
Exemplar ($102,500)
Huntly ($97,500)
40% off:
Special Cargo Warehouses
Vehicle Warehouses
Outlaw ($760,800)
Specter ($359,400)
Veto Classic ($537,000)
30% off:
Arena Deathbike ($888,300)
Dominator GTT ($854,000)
All Weapons!
Don't forget to collect all LD Organics in GTA Online.