This Halloween you have 200 pumpkins scattered throughout Los Santos to track down
It was last week that Halloween arrived in GTA Online. With the new weekly update, Rockstar introduced a new collectible alluding to the time, they are the Jack o' Lanterns. In all, there are 200 pumpkins that are scattered throughout the region of Los Santos and Blaine County, they can be anywhere, even on top of Mount Chiliad.
Collecting 10 pumpkins on the same day earns you the new special Halloween mask, Horror Pumpkin Mask. If you want to continue the journey and catch them all at the end you will be rewarded with Pumpkin Tee. Attention, you have to catch them all on the same day (in real life) otherwise it won't count. Unlike the LD Organics Products added to GTA Online earlier this year, this collectible is only available for a limited time, ending with the Halloween celebrations in November.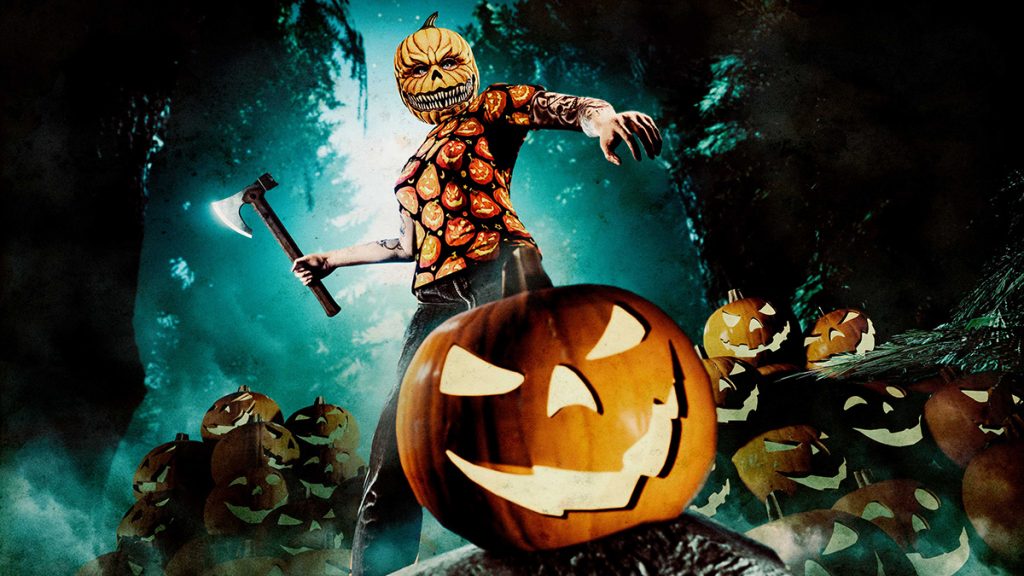 Trick or Treat 
This GTA Online collectible has a funny quirk, each Jack o' Lanterns collected will be a trick or treat. If it's treats you can receive snacks, up to 1000 RP or $5000, life, armor or go into a Peyote Plants hallucination, for those who don't remember it's that collectible that turns you into animals. If it's trick so aren't very pleasant, you could be electrocuted or blown up in an explosion.
How to find 200 Jack o' Lanterns in GTA Online
There are 200 pumpkins scattered throughout the south of San Andreas, below in the GTA Series video, you can see all the locations.