New GTA Online weekly update brings a new Car
For the last days of January, players have a new set of discounts and rewards in GTA Online, listed below. A new car is also available, it is the Issi Rally, and can be purchased from Southern San Andreas Super Autos website for 1,835,000.
For this week we have the Winky as a reward in The Car Meet Prize Ride. To get it you need to place in the top 1 in Street Races 3 days in a row.
The Hao's Special Works weekly car is the Shitzu Hakuchou Drag. Remember that you need to be in one of the next-gen versions of GTA Online and own an LS Car Meet membership.
If you are feeling lucky this week the Pariah is featured on the Diamond Casino Lucky Wheel rewards.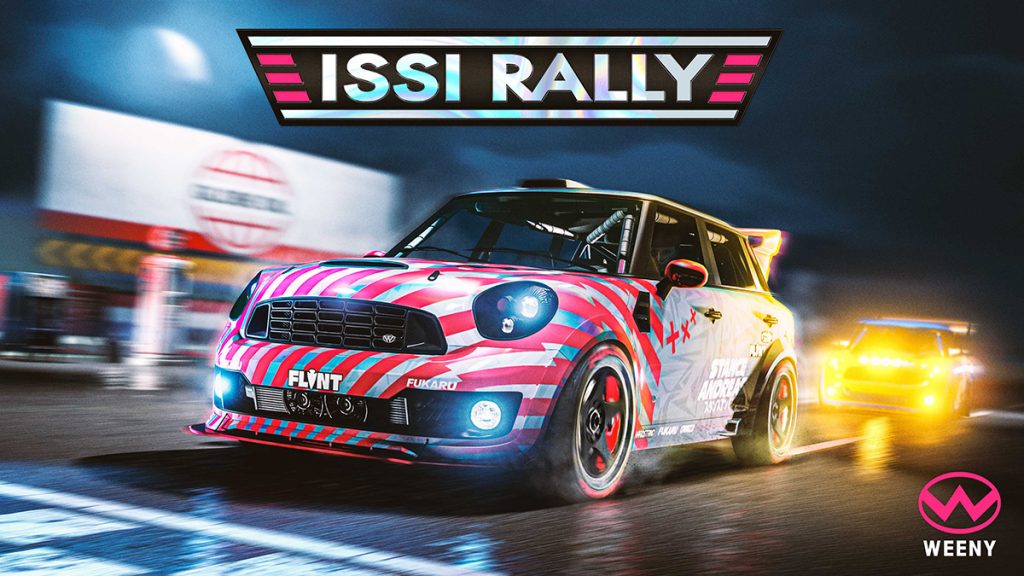 Luxury Autos cars
Simeon's Showroom cars
Zentorno
Schlagen GT
Vamos
Deviant
Impaler
2x GTA$ and RP on GTA Online
If you want to maximize your cash and RP gains then this week has the following activities.
2x RP and GTA$:
Motor Wars Adversary Mode
Taxi Work (4x GTA$ for GTA+)
Arena War Modes
GTA Online discounts
40% off:
Arena Workshop
Zentorno – $435,000
30% off:
Bruiser ($1,126,300)
Deathbike ($888,300)
Dominator ($792,400)
Impaler ($846,650)
Issi ($762,300)
Sasquatch ($1,071,612)
Slamvan ($925,312)
Gun Van Inventory
The itens available this week in this vendor, remember that is location changes every day, check here the Gun Van location in GTA Online.
Railgun
Minigun
Military Rifle (40% off)
Marksman Rifle
Combat Pistol
Baseball Bat- Knife
Throwables (55% off, 75% off for GTA+ Members)
Molotovs
Sticky Bombs
Grenades
Body Armor (55% off, 75% off for GTA+ Members)