Take passengers through the streets of Los Santos as a taxi driver
A new GTA Online weekly update just landed with an interesting new job for the players. Anyone can now be a Taxi driver, and this is truly an honest and legal activity. Players just need to go to the Downtown Cab Co. depot to start the activity or if they already own their own taxi, just enter in him and start to pick up passengers. There is no time limit, just transport the passengers to this destination faster and safer to get a bónus. The special Red Taxi, unlocked at tier 25 on Arena, can also be used for the job. This one has the advantage of being faster and more durable.
This week a new vehicle is available for purchase, but this one is not new to GTA Online players. It is the Brickade 6×6, a heavily armored vehicle purchasable from Warstock Cache & Carry for $1,450,000. Don't forget to check the locations of Gun Van in GTA Online, to get the top weapons.
For this week we have the Torero as a reward in The Car Meet Prize Ride. To get it you need to place in the top 3 in Street Races 3 days in a row.
The Hao's Special Works weekly car is the Shitzu Hakuchou Drag. Remember that you need to be in one of the next-gen versions of GTA Online and own an LS Car Meet membership.
If you are feeling lucky this week the Autarch is featured on the Diamond Casino Lucky Wheel rewards. Normally only be found at Legendary Motorsport for $1,955,000.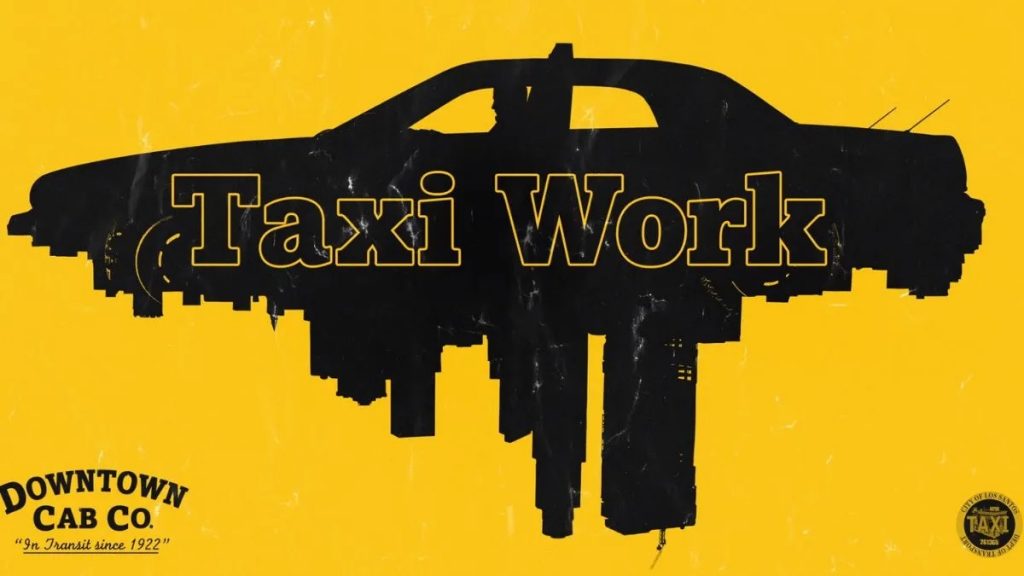 Luxury Autos cars
Simeon's Showroom cars
Champion
Sugoi
Ignus
Sultan RS Classic
811
2x GTA$ and RP on GTA Online
If you want to maximize your cash and RP gains then this week has the following activities.
2x RP and GTA$:
First Dose Missions)
Special Vehicle Races
1.5x RP and GTA$:
Special Cargo Sell Missions
High Demand Bonus
GTA Online discounts
50% off:
Animal masks (Dog, Pig, Horse and Rabbit)
30% off:
Executive offices and renovations
Osiris ($1,365,000)
Pfister 811 ($794,500)
Sparrow ($1,270,500)