Gun Van arrived in Los Santos with the top arsenal
A new GTA Online weekly update is here with a lot of new discounts and opportunities to make extra cash and RP. This week there are no special additions yet. The Gun Van is here so you can increase your arsenal with some good stuff. Check here the Gun Van location in GTA Online.
This week The Car Meet Prize Ride is Caracara 4×4, you need to finish the Street Race Series race in the top 3 for 5 days in a row. The Grotti Brioso R/A Compacts is this week's HSW test car, finally, try your luck on the Resort's Lucky Wheel at Diamond Casino and maybe take home the Jester RR valued at $1,970,000 in Legendary Motorsport.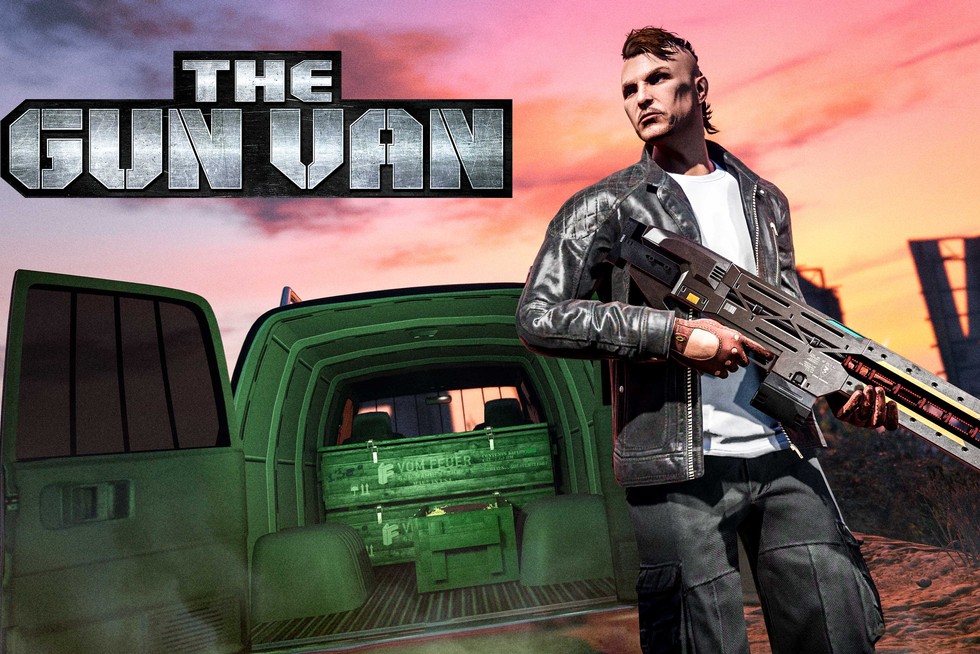 Luxury Autos cars
Simeon's Showroom cars
Dominator ASP
Furia
Drift Tampa
Windsor
Hotring Sabre
2x GTA$ and RP on GTA Online
If you want to maximize your cash and RP gains then this week has the following activities.
2x RP and GTA$:
The seven new Community Series Modes
1.5x RP and GTA$:
GTA Online discounts
40% off:
30% off:
Bunkers (and bunker renovations)
Dominator ASP ($1,242,500)
Previon ($1,043,000)
RT300 ($1,200,500)
Gun Van discounts:
20% off body armor
15% off throwable weapons
10% off weapons