Long Arm is currently one of the best Scout Rifles in Destiny 2
The Destiny 2 Season of the Seraph brings a new set of gear and weapons. One of them is the new legendary scout rifle Long Arm. This one became very popular among players, being already compared with the famous exotic No Man's Tale.
The Long Arm can deal hard hits at long distances, killing mobs with one shot and rapidly decreasing the health bar of elites and bosses. Currently is one of the best scout rifles in Destiny 2. In this guide will show you how you can get your hands on her and his best perks for PvE and PvP.
This is an Arc weapon so can be a good addition to your Warlock, Hunter our Titan Arc 3.0 build.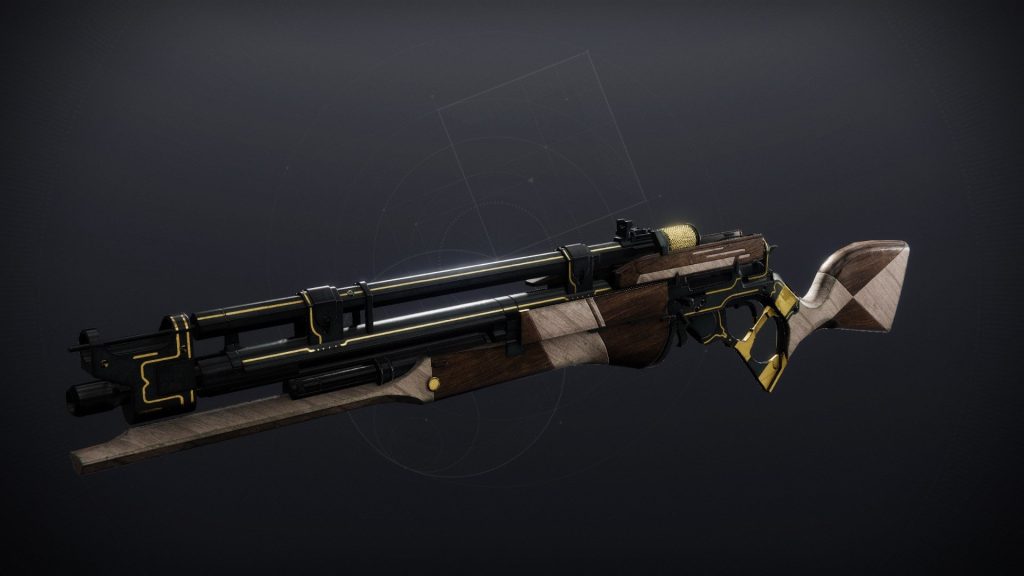 How to get Long Arm in Destiny 2
This new legendary scout rifle is also obtainable in a brand new activity from Destiny 2 Season of the Seraph. Heads up to the Spire of the Watcher dungeon and progress to the tower where you get the first chest.
As you can see, fortunately, it is nothing too tricky but it needs a little luck to droop the Long Arm from the chest. You may need to repeat the first part of the dungeon a few times.
Long Arm God Roll for PvP and PvE
Long Arm is a great weapon in Destiny 2 Season of the Seraph but for that, you need to use a combination of the right perks.
PvE
Arrowhead Brake
Flared Magwell
Rapid Hit
Explosive Payload
Masterwork: Range
PvP
Arrowhead Brake
Accurized Rounds
Rapid Hit
Explosive Payload
Masterwork: Range