A new powerful Linear Fusion Rifle from Season of the Seraph
The Season of the Seraph brought a new set of Braytech-themed weapons to Destiny 2. One of them is the Linear Fusion Rifle Fire and Forget, this weapon is an aggressive frame that fires a burst of 3 shots, causing high damage. It also has Stasis element, so can be a good addition to some Stasis builds.
In this Destiny 2 guide, we show you the God Roll Fire and Forget for you to get the most out of it, and also how you can get it. Don't forget to also check the Long Arm god roll, currently one of the best scout rifles in the game.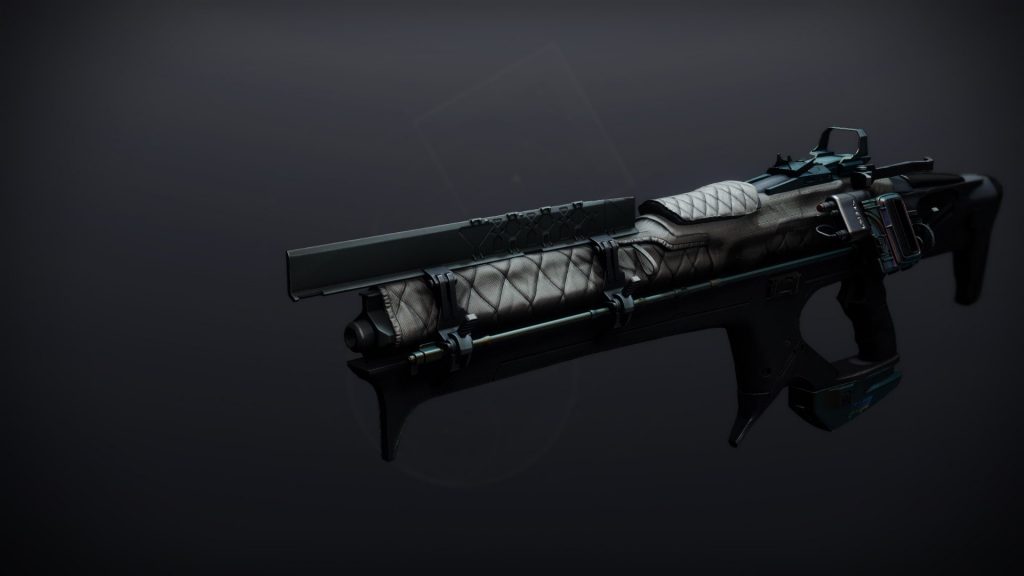 How to get the Fire and Forget in Destiny 2
Like other Seraph weapons, there is no specific quest to get the Fire and Forget in Destiny 2. This one is obtainable from random drops but is also craftable in the Relic on Mars, and that will be the main goal.
But first, you need to unlock the pattern that requires 5 Deepsight Resonance versions of the weapon. For those who are not familiar with this term, these are the weapons with a red border. Unlike the other season, there is no longer required to equip and use the weapon to extract the pattern, just dismantle it.
But how do I get those red border Fire and Forget? The main way is by completing the weekly seasonal activity in the HELM, the Heist Battlegrounds. This rewards you with Seraph gear and weapons, to increase the chances of dropping what you are looking for some upgrades from Exo Frame are needed:
Heist Deepsight will grant an additional Seraph weapon from the first chest of the week.
Heisted Seraphic Gear increases the drop chance of a Seraph weapon or armor piece.
Seraphic Deepsight Bonus will give you a chance to drop an additional Deepsight that you do not have the pattern for.
You can also have a chance to get this Linear Fusion Rifle by Focusing Umbral Engrams at the H.E.L.M. Or by a reward from ranking up in the Exo Frame vendor.
Fire and Forget God Roll for PvE and PvP
The Fire and Forget is a good DPS weapon in Destiny 2, capable of infringing high damage to bosses. But to be honest is not one of the best choices for Crucible.
PvE
Arrowhead Brake
Accelerated Coils
Field Prep
Focused Fury
Masterwork: Charge Time
PvP
Arrowhead Brake
Accelerated Coils
Rangefinder
Harmony
Masterwork: Charge Time
Check also de Titan Arc 3.0 Build.