The first Strand rocket launcher
The Solstice event is now taking place in Destiny 2, Season of the Deep, it's an opportunity for players to get new armor pieces and a new weapon. Crowning Duologue it's the first Strand rocket launcher in the game, so it should combine well with your Strand builds. Where you can see how to get him and the recommended God Roll.
Meanwhile don't forget to check our Reddit and our other Destiny 2 guides like Solar Titan build with Synthoceps.
How to Get Crowning Duologue in Destiny 2
During the Solstice event, the rocket launcher is exclusively obtainable by completing the Bonfire Bash activity. However, there is no guarantee that it will drop. If you do receive the Crowning Duologue Rocket Launcher, it will come with random perks. You may need to repeat the activity multiple times until you obtain one with the desired perks.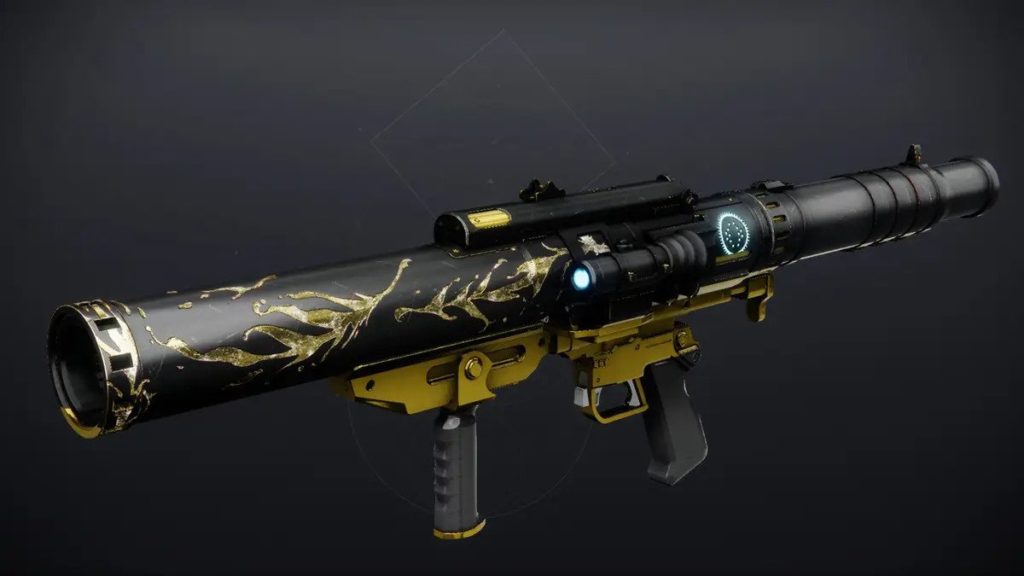 Crowning Duologue God Roll PvE
Barrel: Volatile Launch
Magazine: High-Velocity Rounds
First perk: Demolitionist
Second perk: Chain Reaction
Origin trait: Dream Work
This is a precision frame rocket launcher, their missiles track the enemies, and it's a great thing. This Strand rocket launcher it's a good choice for ad clearing. However, other rocket launchers inflict more damage, so you may prefer other options for challenging activities.