How to farm Spectral Pages to convert into Manifested Pages in Destiny 2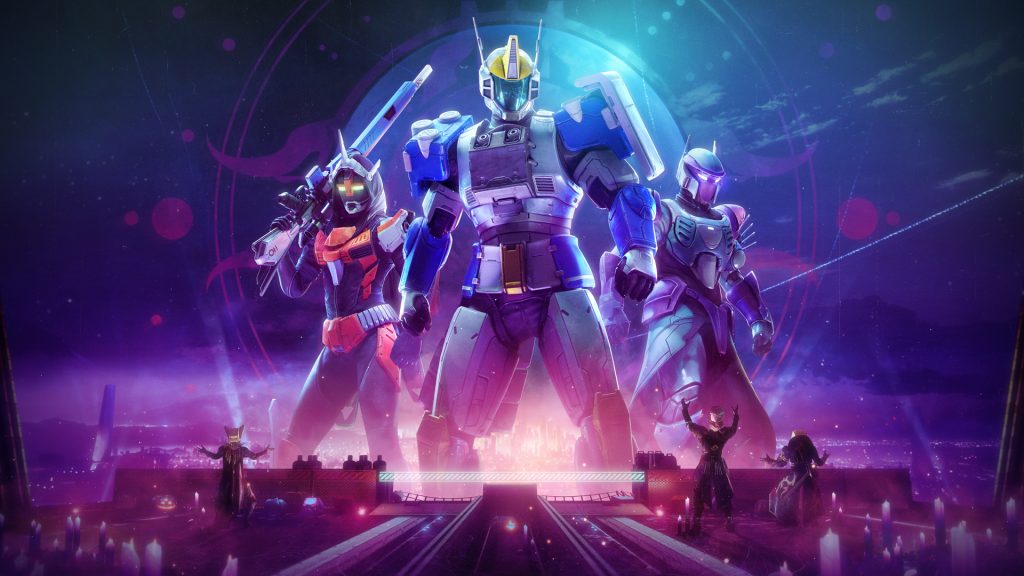 Halloween has arrived in Destiny 2, with the event Festival of the Lost, which will be live until November 8th. With this Halloween event, Bungie introduced new currencies in the game, are they Spectral Pages and Manifested Pages. You will win Spectral Pages doing various types of activities in Destiny 2 and then convert them into Manifested Pages in Haunted Sectors. Finally, with Manifested pages, you unlock pages in the Book of the Forgotten.
How to get Spectral Pages in Destiny 2 Festival of The Lost
First of all, you need to be wearing a Festival of the Lost mask. The type of mask doesn't matter, anyone will do. The Spectral Pages can be gotten by completing almost any activity in Destiny 2, but the number of pages received varies greatly. Below we leave the list:
Strikes and Nightfalls: 5 Spectral Pages
Lost Sectors and Legend Lost Sectors: 1 Spectral Page
Public Events: 2 Spectral Pages
Heroic Public events: 2 Spectral Pages
Crucible: 3 Spectral Pages
Gambit: 3 Spectral Pages
Solo players can run through Public Events, only get 2 pages in these but they are quick to finish. For PvP fans, Crucible matches are quick and give 3 pages. If you have a good fireteam Strikes and Nightfalls can be a good choice. So there are many ways to farm Spectral Pages, it's up to you to decide which method you prefer.
Convert to Manifested Pages in Haunted Sectors
You need to convert Spectral pages into Manifested Pages by completing Haunted Sectors. In this Season of the Lost activity, the players need to stay inside the circles to summon Headless Ones. The more defeated more pages are converted, the maximum is 13 pages by killing 10 Headless Ones.
Is also in Haunted Sectors, you can win Halloween weapons like the new Mechabre Arc sniper rifle, Jurassic Green, Braytech Werewolf, and masterworked Horror Story. If you struggling to keep alive in this activity, check our other guides with the best build for Titan in Destiny 2, and also for Hunter and Warlock.
With the Manifested Pages you can unlock some new pages in the Book of the Forgotten, which is near Eva in the Tower. You need to do these unlocks in Book of the Forgotten to complete Event Challenges, which give special rewards from Destiny 2 Festival of the Lost.