The Autumn Wind is a well-known pulse rifle of veteran Destiny 2 players. Was first introduced in Season 2 and now is back with Lightfall DLC, having become quite popular. There are better choices for PvE, but against players in PvP is where this pulse rifle shines.
Acquiring the Autumn Wind is not difficult, is an easy drop-in Crucible. But this is not a Shape weapon so you have to have luck enough to get one with the best perks. Here you can see the Autumn Wind God Roll to dominate the Crucible matches in Destiny 2.
Don't forget to check our other guides like the Osteo Striga Warlock Build in Destiny 2 our Strand Titan Build with Abeyant Leap.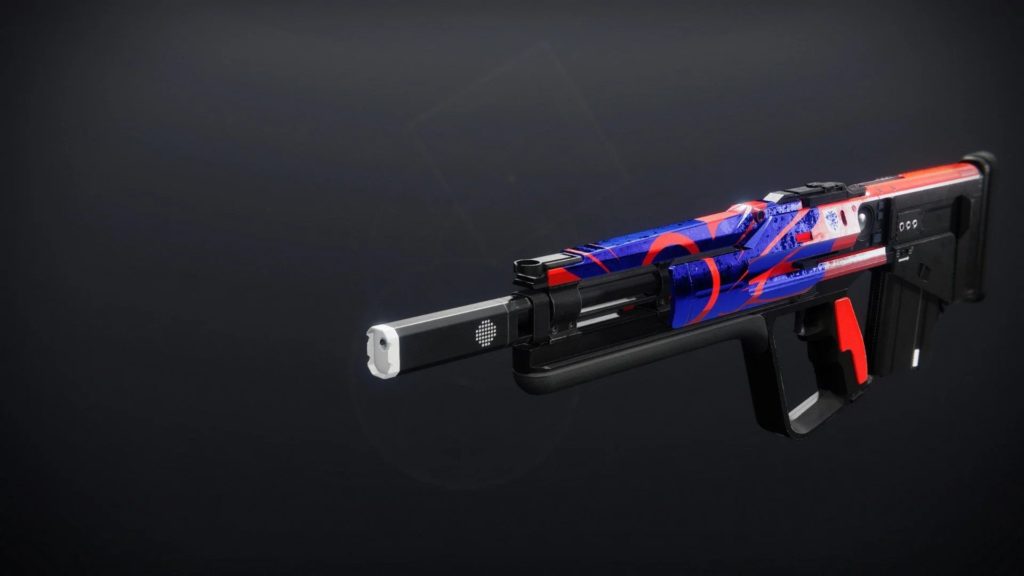 Autumn Wind God Roll PvP (S20)
This is already a weapon with good stability but you want to increase it even more, along the range.
Barrel: Arrowhead Brake
Magazine: Ricochet Rounds
First perk: Rangefinder
Second perk: Headseeker
Origin trait: One Quiet Moment
How to Get Autumn Wind in Destiny 2 Lightfall
Fortunately, the Autumn Wind is one of the weapons that easily drop for all players. This pulse rifle is only obtainable in the Crucible, its drop is almost guaranteed by earning rank-up engrams from Lord Shaxx and at the end of all PvP activities, including Iron Banner and Trials of Osiris.