How to find Exotics in Fortnite Season 4
Exotic weapons are undoubtedly the best and can make a difference during Fortnite matches, bringing you one step closer to the much-desired victory. Exotics like the Dragon's Breath Sniper and Burst Quad Launcher were introduced to Fortnite in Chapter 2 Season 5. The exotics weapons are greatly improved versions of other weapons already in the Epic Games game that come with unique abilities. The beginning of Season 4 of Chapter 3 brought a new Battle Pass with new weekly challenges in Fortnite and some changes in the game including the map, luckily the exotics are still there. Here we show you how and where you can find them.
Fortnite Exotic Weapons Locations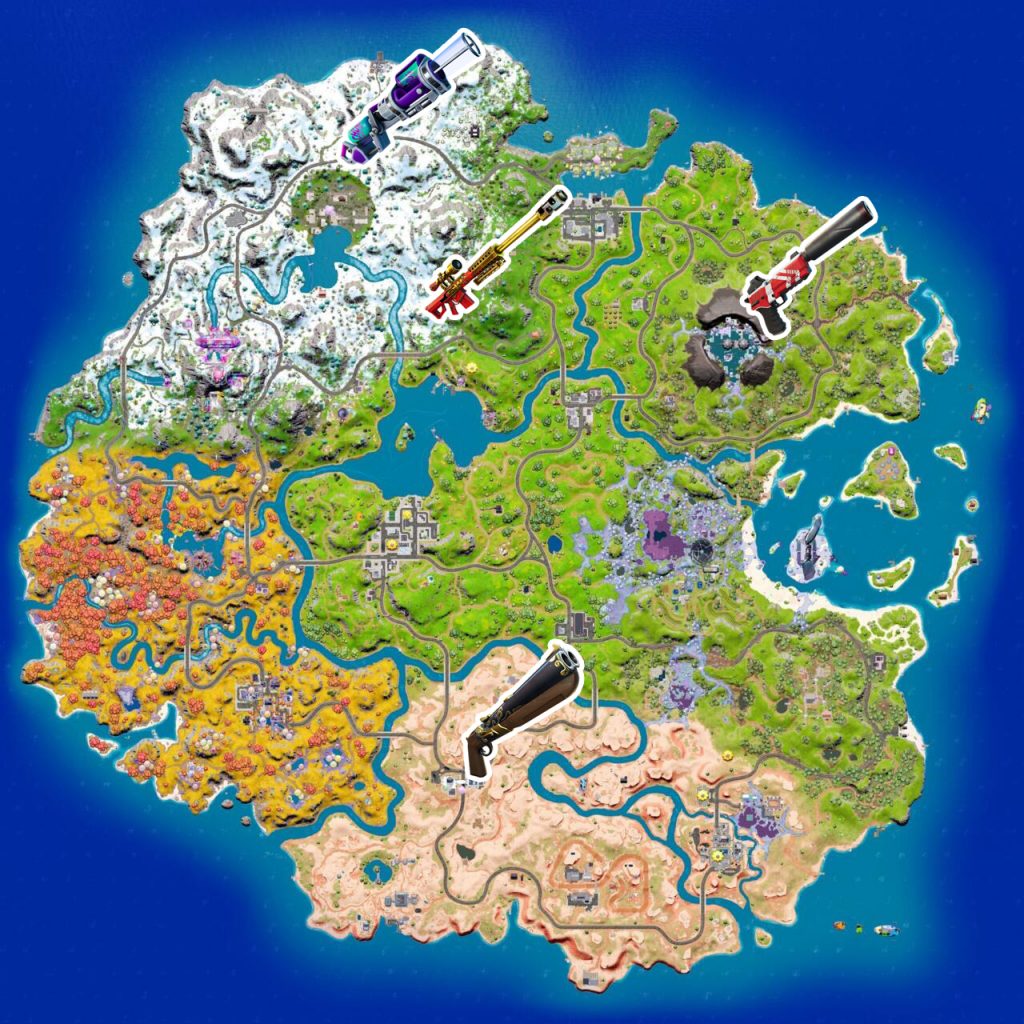 This season there are 4 exotics in Fortnite, they are Boom Sniper Rifle, Shadow Tracker Pistol, The Dub and Chug Cannon. Note that the latter is a weapon to heal, so it is not suitable for playing solo. These special weapons can be purchased from non-player characters (NPCs) scattered around the Island, whose locations we indicate on the map. The exchange currency is Gold Bars, then we leave the list of weapons with their prices.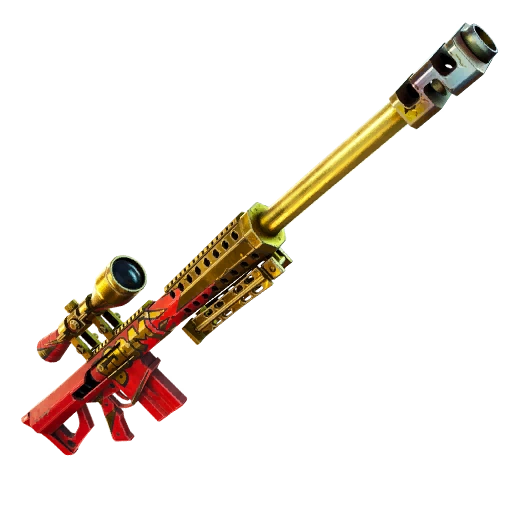 Boom Sniper Rifle
Location: Rustler (at Shifty Shafts)
Price: 600 Bars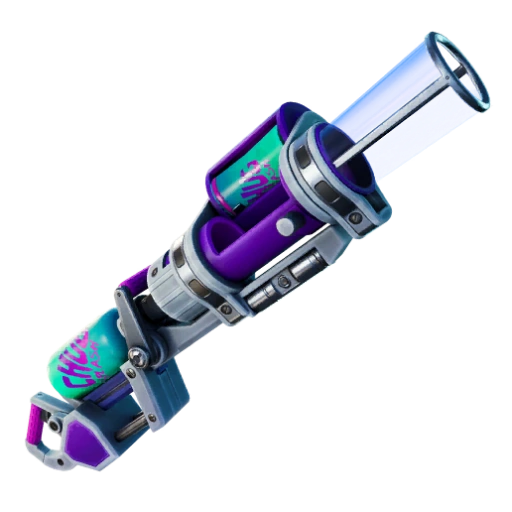 Chug Cannon
Location: Kyle (at The Chop Shop)
Price: 600 Bars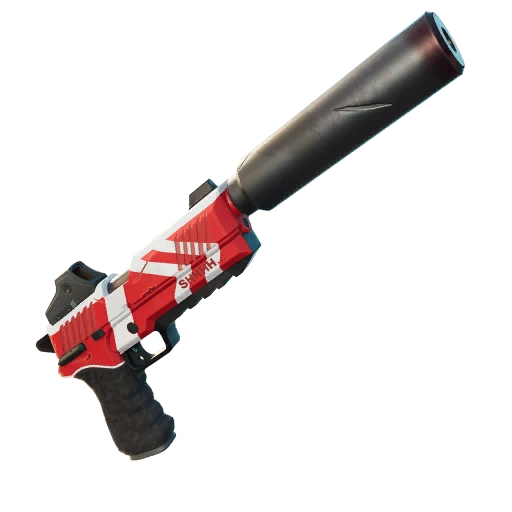 Shadow Tracker Pistol
Location: Sunbird (at The Temple)
Price: 400 Bars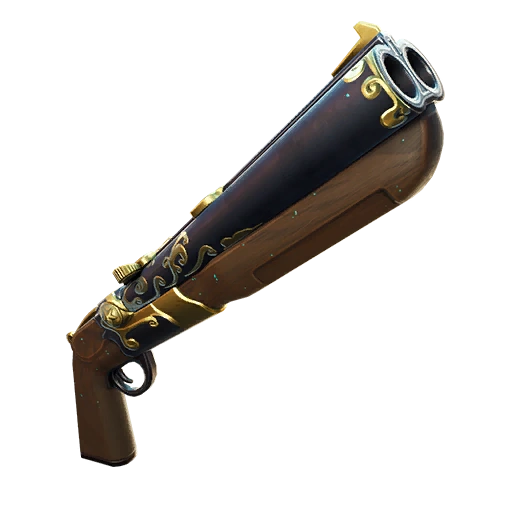 The Dub
Location: Mancake (at Rocky Reels)
Price: 400 Bars
How to win Gold Bars
A few seasons ago, a new in-game currency was introduced, Gold Bars. With this currency you can upgrade and buy new weapons, unlike V-Bucks which cannot be bought with real money, good news for those who don't want to spend money on micro-transactions.
The best way to earn them is to complete Bounties and challenges for the NPCs scattered around the island, they can still be found in small quantities in chests in hidden stashes placed around the island and with any luck opponents you eliminate may leave some behind. The gold bars you earn are kept for subsequent matches.