Where to find Poisonous Trail Treasure Maps in Red Dead Redemption 2
Red Dead Redemption 2 has lots of side quests to do but first you have to find them, some of these activities are treasure hunts, which consists of gold bars that can be traded for cash. But to get their hands on them first you have to find and follow all the maps that show the location but do not indicate the location. Given the map size of Red Dead Redemption 2 this is not an easy task luckily we are here to help. Here we will show you step by step how to find the Poisonous Trail treasure. There are three maps you need to find in order to reach the treasure. Don't forget to check out our other Red Dead Redemption 2 guides locating the treasures of the Jack Hall and High Stakes gang.
#Map 1
To begin with go to the northeast, more specifically Cairn Lake, the first map is within a small cabin located south of the lake.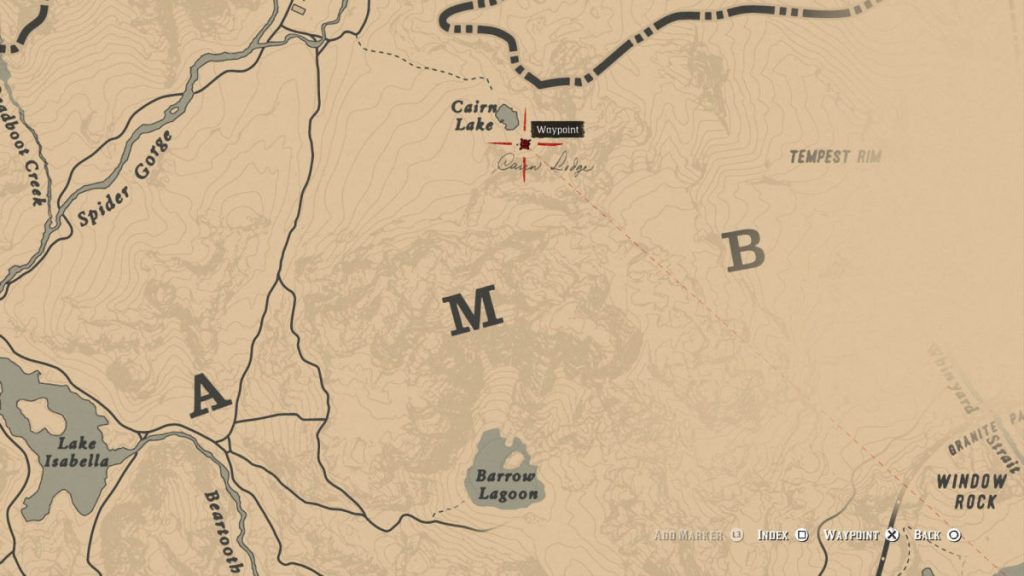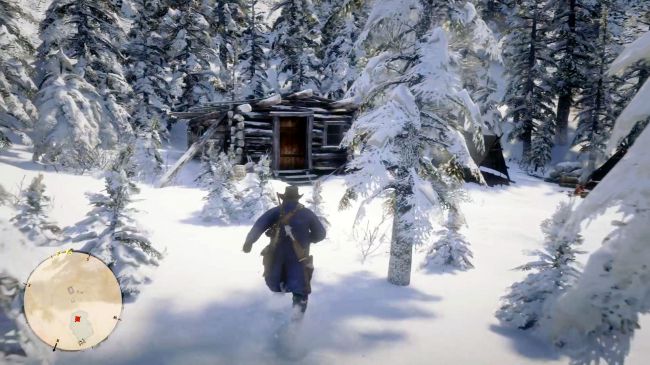 #Map 2
To the next go to the north of Rhodes city, west of Eris Field and Ringneck Creek look for the name Face Rock, that's where you have to go, on the spot you will find a hill, go up and find the map inside one of dead trees.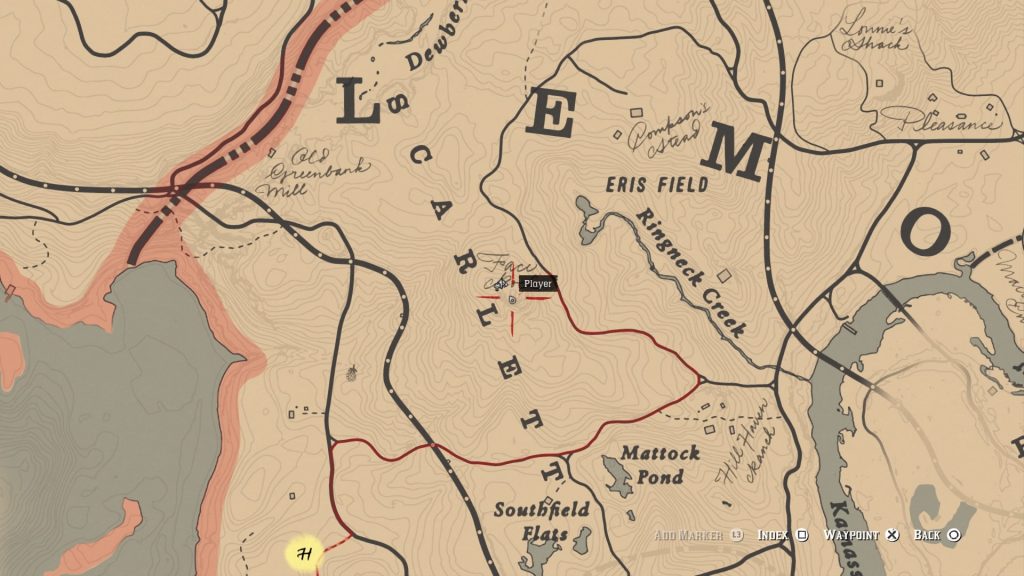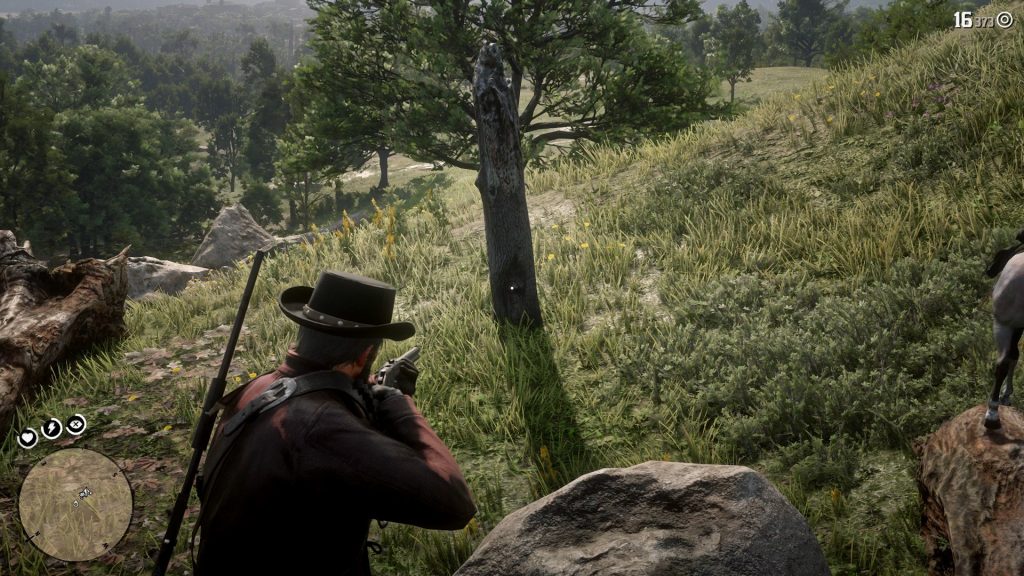 #Map 3
The next location is southwest of the Van Horn Trading Post. When you reach the location indicated on the map look for a carved snake on the ground, head to the head area to find the map inside a hole made of a pile of stones. represents the eye of the snake.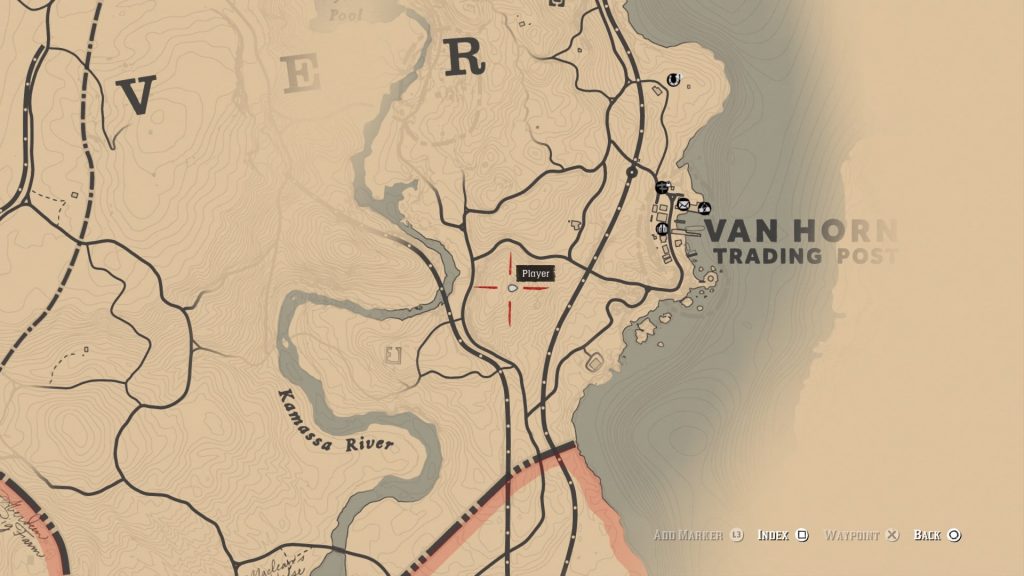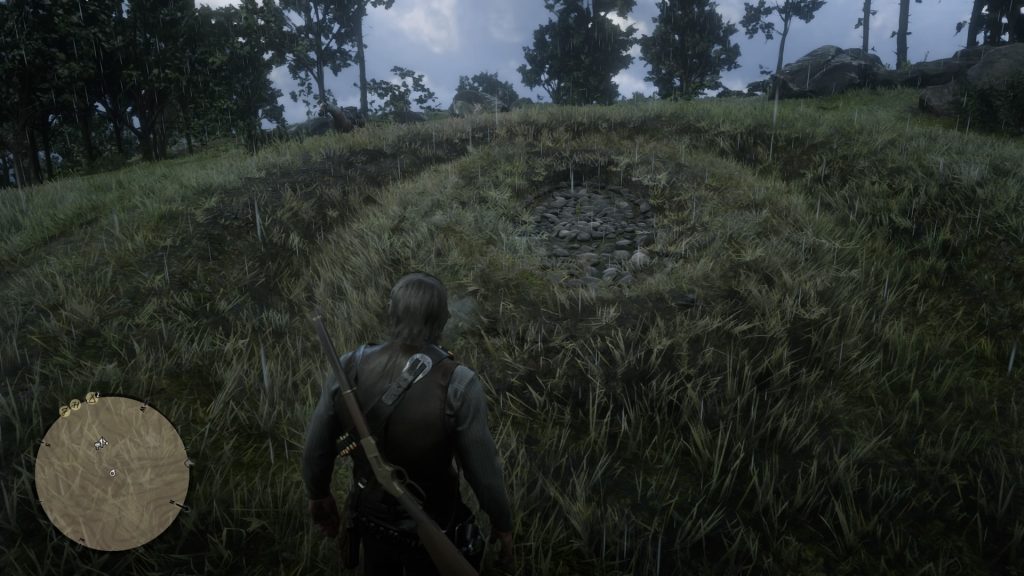 Poisonous Trail Treasure Location
We have finally reached the final and most important part, claiming the treasure. North of the last spot will find a lake in Elysian Pool, enter the waterfall, will need a flashlight to light the way. Go through the cave until you find a ledge to go down to the bottom, walk a little and enter a small triangular opening that you will find on the right, when you reach a fork follow the right side. Continue and you will come to a new ledge, jump down the leftmost area, then slide down to the water, here you climb a small ledge to rescue your four gold bars hidden among the rocks.