Where to Find Jack Hall Gang Treasure Maps in Red Dead Redemption 2
Red Dead Redemption 2 is a huge game full of side activities, something Rockstar has gotten us used to in its games. Usually activities such as treasure hunts are given by NPC's who come across while exploring the game. Here we show step by step how to find the Jack Hall Gang Treasure is not too difficult but you need to find the locations indicated on three maps to claim your gold bars.
See also every day where to find Madam Nazar in Red Dead Online.
Where to Buy Jack Hall Treasure Map
First of all you need the first map, so go to Flatneck Station where you'll meet and talk to Maximo, it's north of Bard's Crossing on a cliff overlooking Dakota River with Diablo Ridge. After talking to him buy him the map for $ 10.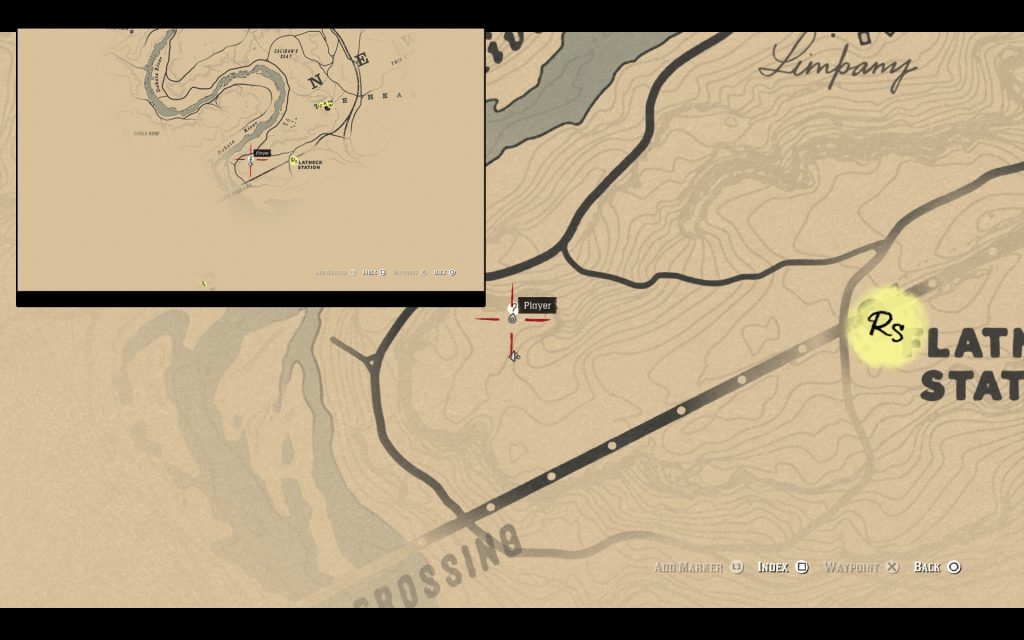 #Map 1
The location of the first map is Caliban's Seat, up a small hill there, when you reach the top and find a campground turn right by a small path down to the edge. Advance until you find a hole in the cliff where the next map is hidden along with a reward.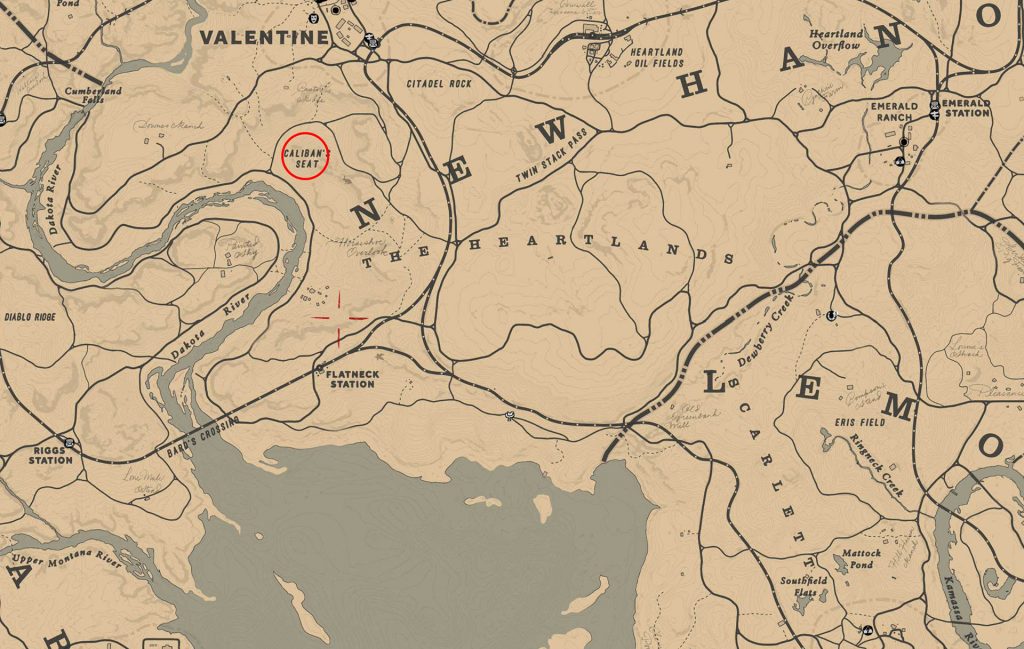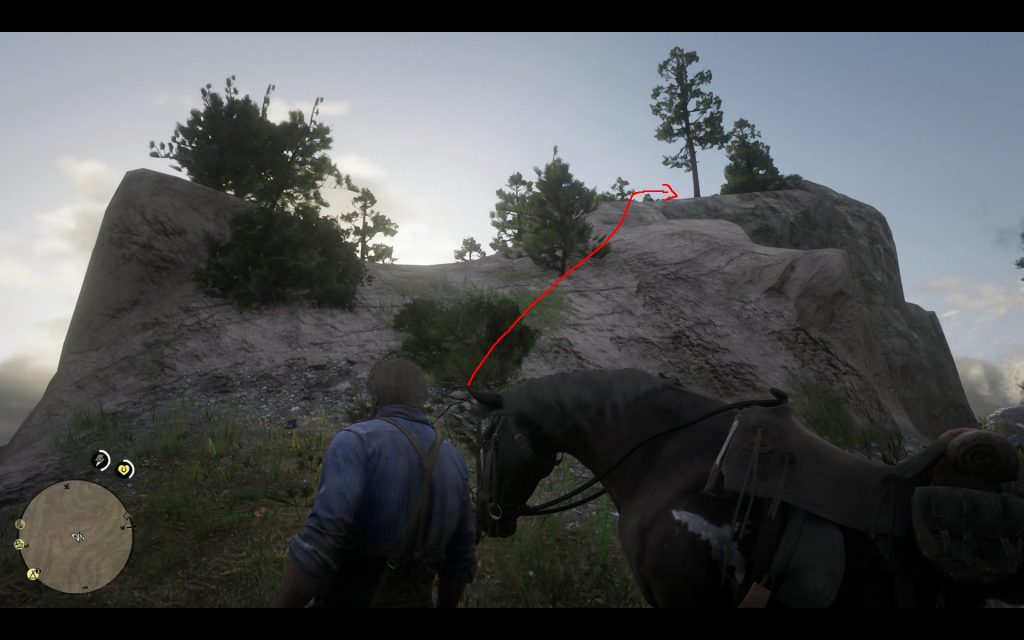 #Map 2
In the next step you have to move north on Cotorra Springs. You will come to a desert with several rock formations, here you really need to orient yourself by the map, there are three lakes that line up in a triangle, you need to find the rock that creates a square with these lakes.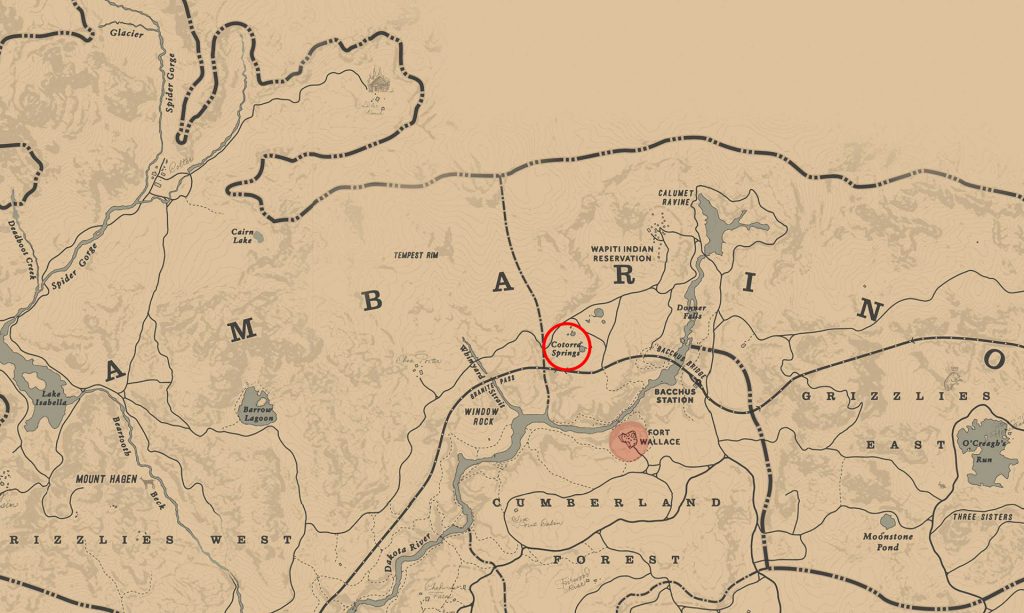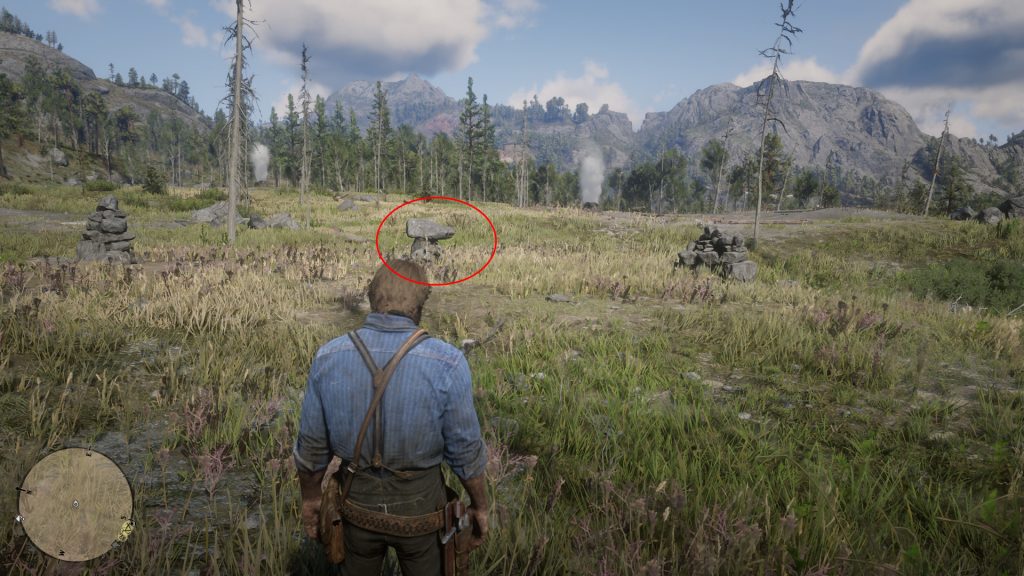 #Map 3
Finally the last map is in O'Creagh's Run, there you will find a big lake with a small island in the middle, swim to it to find the hidden treasure in the southernmost area.