Where to find all Balloons
Hogwarts Legacy has a vast open world full of side activities to players spend their time. In this type of game, what can not miss are the collectibles, and they are some like the Landing Platforms. In this guide will show all Hogwarts Legacy Balloons locations.
In your first hours in the game, you may have noticed some floating balloons, they are collectibles. You need to pop them by flying through them on the broom.
In the meantime, don't forget to check out our other guides to help you on your journey as an apprentice sorcerer or sorcerer like the Cache in the Castle map location in Hogwarts Legacy.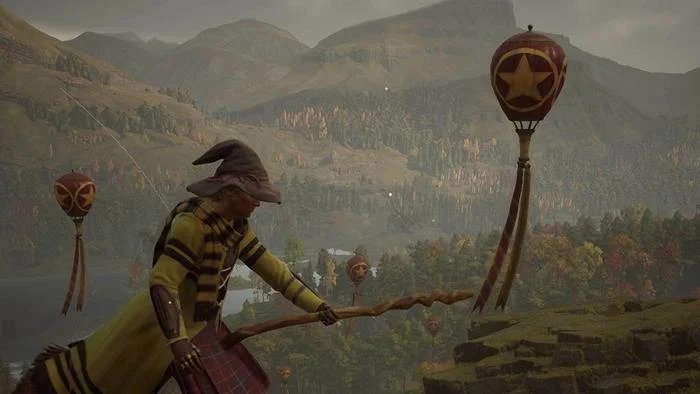 All 32 Balloons Locations in Hogwarts Legacy
In total, they are 32 locations with floating balloons in Hogwarts Legacy. In fact, in each of the locations, there are 5 balloons that have to be popped, by flying against them.
To start this journey of destroying the Balloons you first need to be able to fly on a broom. The groups of balloons are scattered across the region of Hogwarts.
Bellow, we leave the map with all locations, don't forget, they are 5 balloons in each place.