Burn everything with Firebolt grenades
The new Strand Subclass opens the possibilities for funny and powerful Destiny 2 builds, like the Strand Titan build with Abeyant Leap. But Bungie also reworked other subclasses and the Solar is also very powerful this season. See here a great Solar Titan Build with the Hallowfire Heart that will allow you to burn everything with Firebolt grenades.
With this Solar build, you will always have grenades and melee, primarily thanks to Hallowfire Heart, which improves your abilities regeneration. With the artifact mods and Fragments, you have an extra grenade, and it also deals more scorch and damage.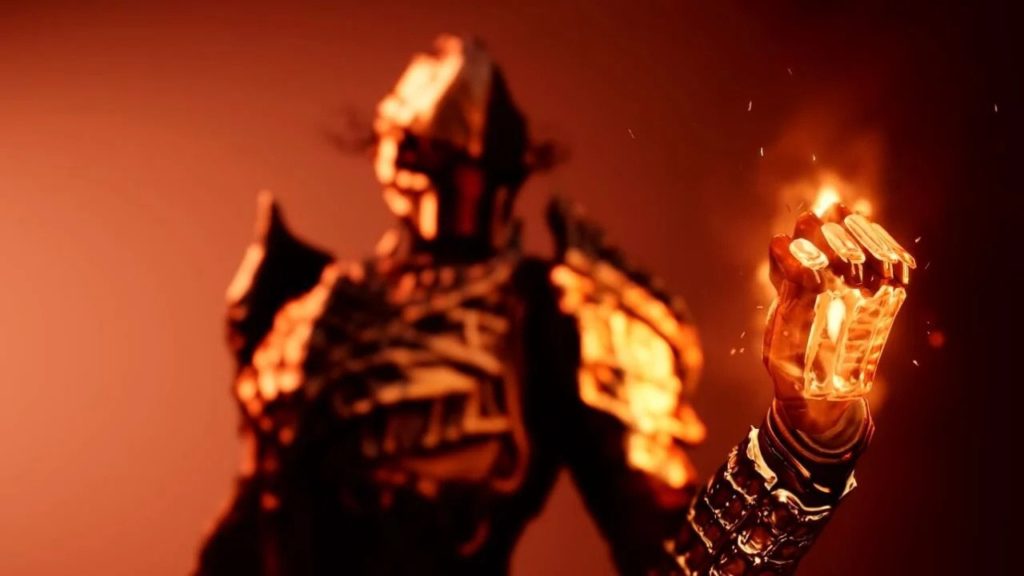 Titan Solar Abilities, Aspects & Fragments
Abilities
Super Ability – Burning Maul
Class Ability –  Rally Barricade
Melee Ability – Throwing Hammer
Grenade Ability – Firebolt Grenade
Aspects
Sol Invictus – Solar ability final blows, Hammer of Sol impacts, and defeating scorched targets creates Sunspots. Your abilities regenerate faster, and your Super drains more slowly while standing in a Sunspot. Sunspots apply scorch and deal damage to targets inside. Entering a Sunspot applies restoration.
Roaring Flames – Final blows with Solar abilities or ignitions increase the damage of your Solar abilities, stacks 3 times.
Fragments
Ember of Blistering – Defeating targets with Solar ignitions grants grenade energy.
Ember of Char – Your Solar ignitions spread scorch to affected targets.
Ember of Ashes – You apply more scorch stacks to targets.
Ember of Searing – Defeating scorched targets grants melee energy and creates a Firesprite
Recommended Gear – Hallowfire Heart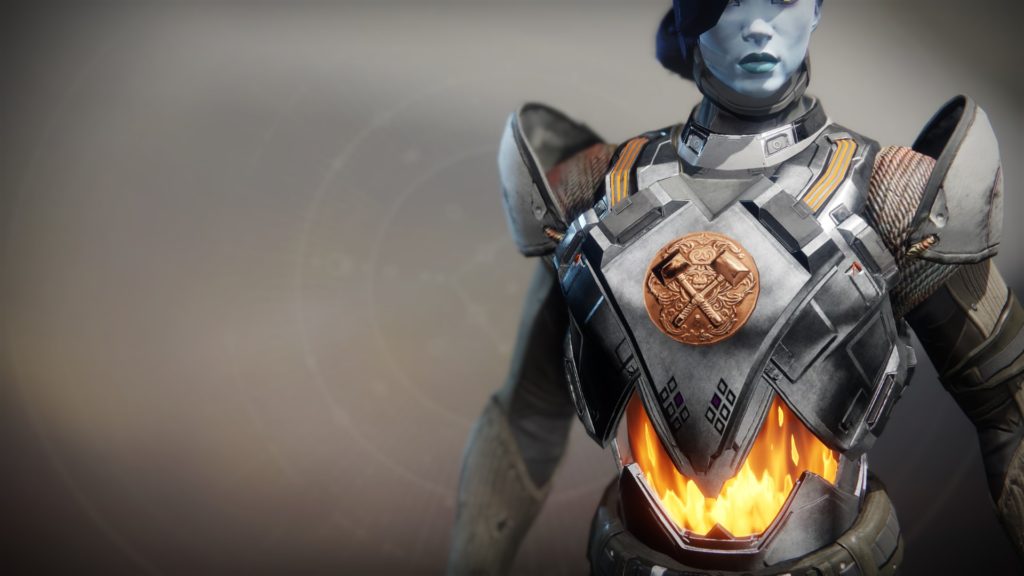 The Hallowfire Heart is one key element for this Titan build, this exotic chest recharges your solar abilities faster. The base grenade and melee regeneration rate increase by 75%, if your super is charged the bonus increases to 350%. So you getting grenades one after the other.
For this Titan Solar build in Destiny 2 you need a solar weapon, a great choice is the Sunshot, the targets killed create an explosion that applies Scorch nearby. This exotic Hand Cannon is one of the weapons buffed with Lightfall DLC.
Recommended Mods for Solar Titan Build
In your Solar Titan Build your priority is to invest in Discipline and Resilience. To restore the grenade energy quickly and can take more damage without dying.
Helmet
Solar Shipon
Special Ammo Finder
Arms
Firepower
Grenade Kickstart (2x)
Chest (Hallowfire Heart)
Legs
Stacks on Stacks
Innervation
Bond
Artifact
Rain of Firebolts
Flare Up
Authorized Mods: Solar
Authorized Mods: Grenades