Ignite all with this Sunshot build
Destiny 2 Season of the Witch brought a huge buff to Hand Cannons, making them great in builds. Check here a powerful Solar Warlock build with the Sunshot and Verity's Brow that will turn crowds of enemies into ashes and meltdown champions.
With this Warlock build we don't get an extra fusion grenade however we boost its regeneration rate and damage, capable of inflicting a lot of damage to powerful enemies. Kills with the Sunshot or any solar weapon, activates the perk from the Verity's Brow that gives you a big bonus of grenade damage and recharge rate. The Touche of Flame makes the Fusion Grenade explode twice. For Champions, stun them first to get even more damage from grenades. Get Heat Rises by consuming the grenade, then activate restoration x2 with the Phoenix Dive and the Radiant by using melee. Keep killing enemies with your Sunshot to extend both effects. If you looking for more powerful Warlock builds, check this with Briarbinds.
Warlock Solar Abilities, Aspects & Fragments
Abilities
Super Ability – Daybreak
Class Ability –  Phoenix Dive
Melee Ability – Incinerator Snap
Grenade Ability – Fusion Grenade
Aspects
Touch of Flame – Your Healing, Solar, Firebolt, and Fusion Grenades have enhanced functionality. The Fusion Grenade, which is used in its build, explodes twice.
Heat Rises – You can fire weapons, melee, and throw grenades while gliding. Hold to activate Heat Rises, consuming your grenade. Final blows while airborne increase the duration of Heat Rises and grant melee energy.
Fragments
Ember of Empyrean – Solar weapon or ability final blows extend the duration of restoration and radiant effects applied to you.
Ember of Solace – Radiant and restoration effects applied to you have increased duration.
Ember of Torches – Powered melee attacks against combatants make you and nearby allies radiant.
Ember of Searing – Defeating scorched targets grants melee energy and creates a Firesprite
Recommended Gear – Sunshot & Verity's Brow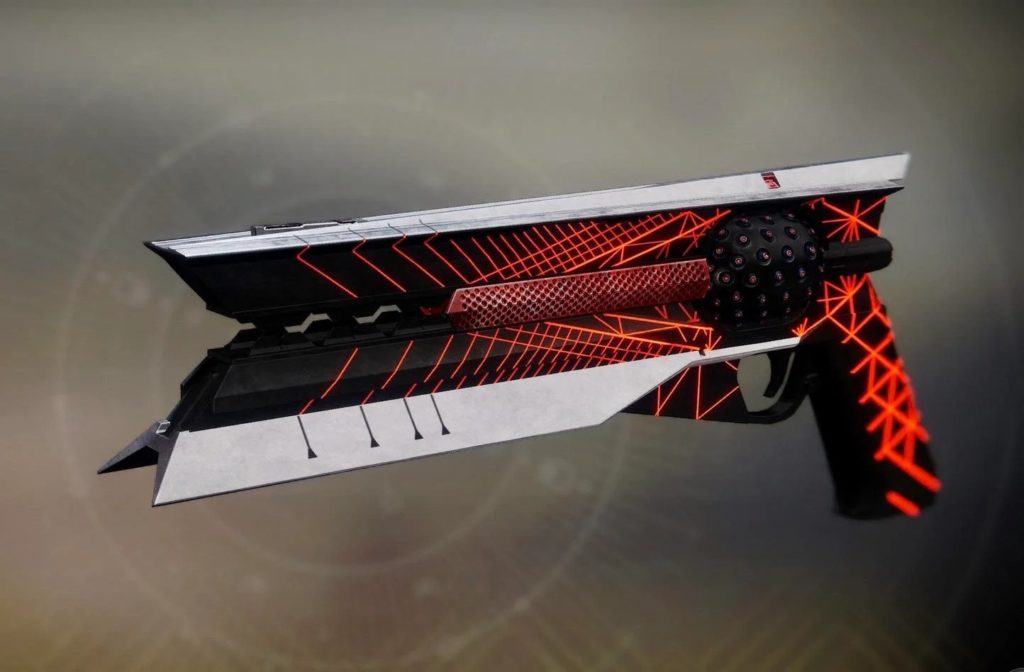 For this Warlock Solar build in Destiny 2 you need a solar weapon to keep extending the effects, one great choice is the Sunshot, the targets killed create an explosion that applies Scorch nearby.
The exotic helmet Verity's Brow will give you Death Throes for 11 seconds when you do final blows with Sunshot, this can stack up to 5 times. Death Throes provides you with more 20% grenade damage and a 50% grenade recharge rate, per stack. In addition, when you use your grenade your allies within 20 meters of range receive a 1000% additional grenade recharge rate.
Recommended Mods for Solar Warlock Build
In your Solar Warlock Build your priority is to invest in Discipline and Resilience. To restore the grenade energy quickly and can take more damage without dying.
Helmet
Solar Shipon
Ashes to Assets
Arms
Bolstering Detonation
Impact Induction
Grenade Kickstart
Chest
Charged Up
Any resistance mod
Legs
Solar Weapon Surge
Innervation
Absolution
Bond
Artifact
Elemental Fury
Monochromatic Maestro