Gun Van have now the Windowmaker
The last GTA Online weekly update of February just landed with a new set of discounts and rewards opportunities. This week a special weapon is available for all the players in the Gun Van vendor, the Widowmaker. Check also all the Gun Van locations in GTA Online.
This week The Car Meet Prize Ride is Weevil, you need to finish the Street Race Series race in the top 3 for 2 days in a row. The Bravado Banshee Sports is this week's HSW test car, finally, try your luck on the Resort's Lucky Wheel at Diamond Casino and maybe take home the Previon valued at $1,490,000.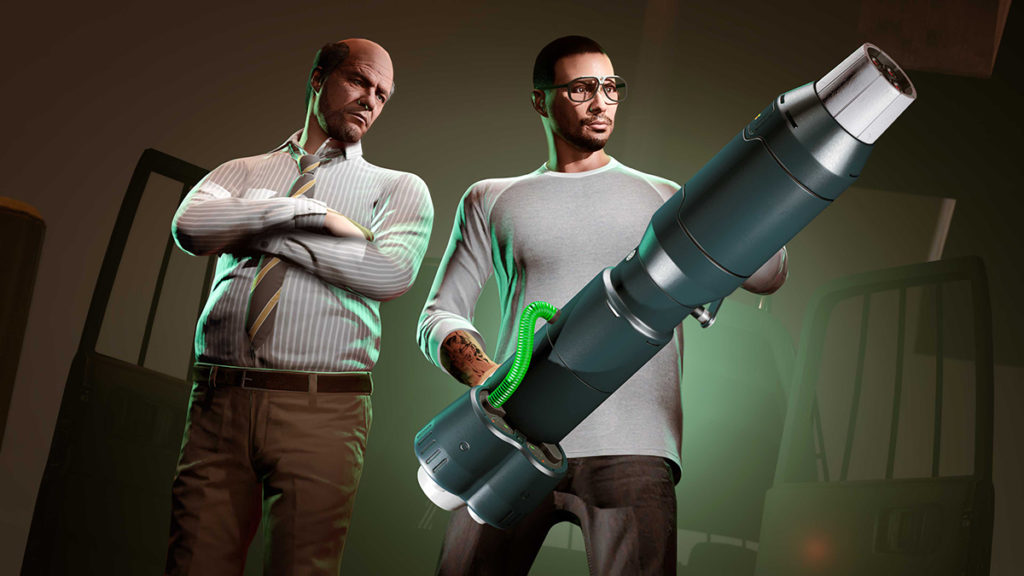 Luxury Autos cars
Simeon's Showroom cars
Hermes
ETR1
Tahoma Coupe
FMJ
Yosemite
2x GTA$ and RP on GTA Online
If you want to maximize your cash and RP gains then this week has the following activities.
2x RP and GTA$:
Offence Defence Adversary Mode
2x Goods:
Steal Nightclub Goods Mission
2x GTA$:
2x Popularity:
Nightclub Management Missions
GTA Online discounts
35% off:
Nightclubs, renovations and upgrades
25% off:
FMJ ($1,312,500)
Komoda ($1,275,000)
ETR1 ($1,496,250)
Surfer Custom ($442,500)
Tahoma Coupe ($1,125,000)
Yosemite ($363,750)
10% off:
Weapon Van stock, including railgun