The best loadout for SMG PDSW 528 in Modern Warfare 2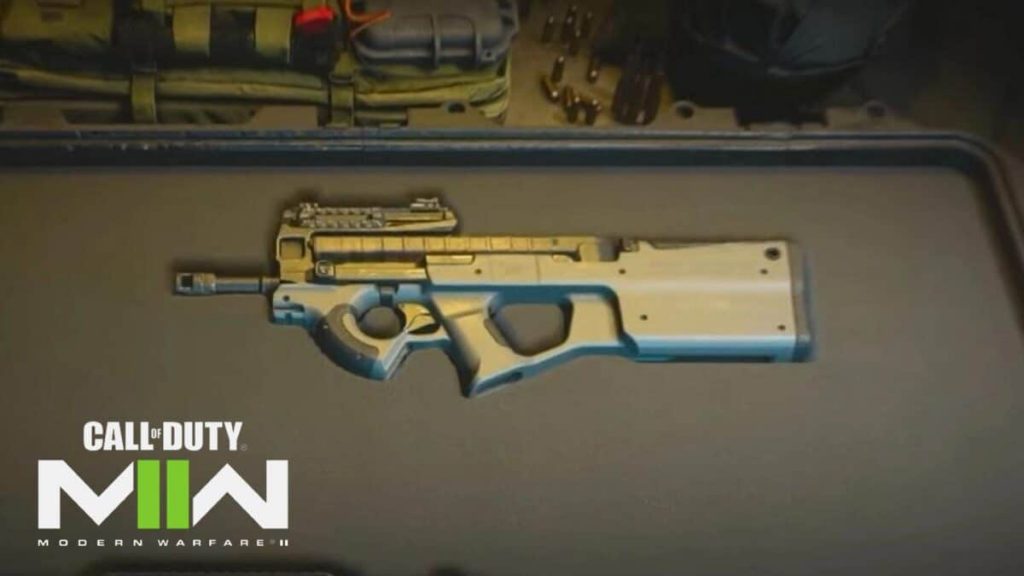 Old Call of Duty fans will find the PDSW 528 familiar, it's a copy of the iconic P90 submachine gun, and now is back to Modern Warfare 2 as powerful as earlier. See the best PDSW 528 loadout in CoD MW2, complete with the best attachments, Perks, and equipment, to make this a strong weapon for close-range combat.
Best MW2 PDSW 528 Loadout attachments
Barrel: 9.5″ Duke-30
Stock: CQB Stock
Muzzle: Spiral V3.5 Flash Hider
Rail: Integrated Reflex Rail
Ammunition: 5.7x28mm Overpressured
For the best MW2 PDSW 528 loadout, we take advantage of its strengths. Improving handling, accuracy, and mobility to the best performance in close-range combats.
Best MW2 PDSW 528 perks and equipment
Base Perk 1: Scavenger
Base Perk 2: Double Time
Bonus Perk: Fast Hands
Ultimate Perk: Hardline
Lethal: Semtex
Tactical: Stun Grenades
The PDSW 528 can run out of bullets quickly, Scavenger will help with that by retrieving ammo from dead players. To not waste much time reloading we use Fast Hands. This is a lethal weapon for close range so the Double Time will increase your sprint duration. Making you easily cross the field and short the distance to your opponents.
The Hardline reduces the killstreaks by one elimination and also reduces Scorestreak cost by 125. For equipment, Semtex is to deal some hefty damage, and Stun Grenade that's perfect to use before entering a room or corridor.
How to Unlock PDSW 528 in CoD Modern Warfare 2
The good news, unlike other Call of Duty Modern Warfare 2 weapons like the FS Hurricane it doesn't require much effort to unlock. All you need to do to get your hands on it is reach level 5 in multiplayer.