The best loadout for Assault Rifle Lachmann-556 in Modern Warfare 2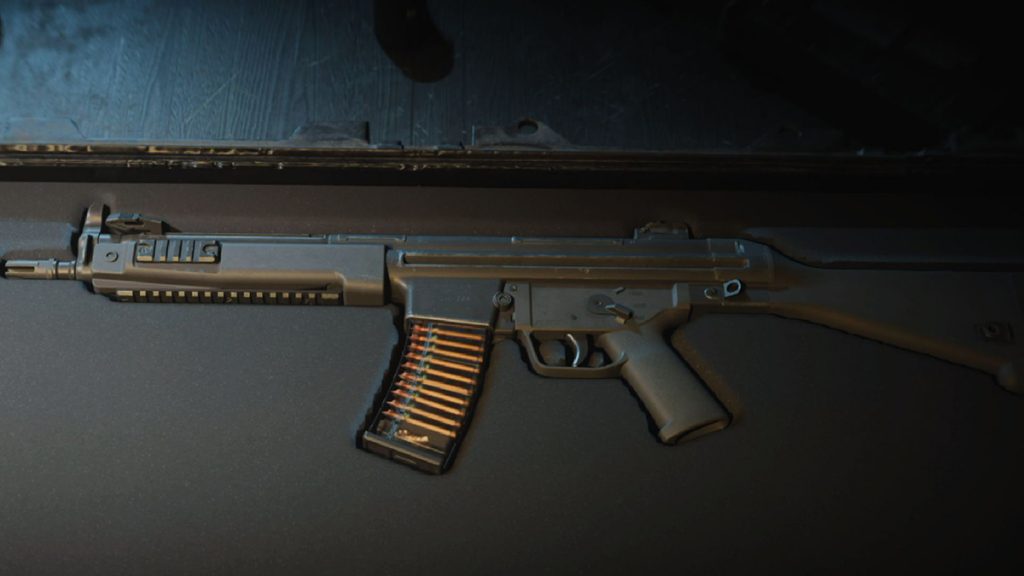 Assault Rifles might not be a meta in Call of Duty Modern Warfare 2 but are really a strong choice. See the best Lachmann-556 loadout in CoD MW2, complete with the best attachments, Perks, and equipment, to make this a strong weapon for long-range combat.
Best MW2 Lachmann-556 Loadout attachments
Barrel: LM Aurora 90 Barrel
Muzzle: Forge-Tac Castle Comp
Rear Grip: LMK64 Grip
Stock: Hmann S9 Factory Stock
Underbarrel: VX Pineapple Vert Grip
To improve the stability and more easily hit the targets at long distances we use the Forge-Tac Castle Comp Muzzle and the VX Pineapple Vert Grip.
With the LM Aurora 90 Barrel the Lachmann-556 becomes more lethal at long range, so you can hit targets at a safest distance. Finally, we end this MW2 Lachmann-556 loadout with LMK64 Grip and the Hmann S9 Factory Stock to improve overall mobility.
Best MW2 Lachmann-556 perks and equipment
Base Perk 1: Overkill
Base Perk 2: Scavenger
Bonus Perk: Fast Hands
Ultimate Perk: Hardline
Lethal: Semtex
Tactical: Flash Grenade
The Overkill gives you the possibility to equip another primary weapon. To be prepared for close-range combats you can use the SMG FSS Hurricane.
Resupply ammo from dead players with Scavenger. For faster reloads speeds and quick swapping between weapons, Fast Hands is a good choice. The Hardline reduces the killstreaks by one elimination and also reduces Scorestreak cost by 125.
Finally, for equipment, Semtex is to deal some hefty damage, and Flash Grenade that's perfect to use before entering a room or corridor, blinding the enemies.
How to Unlock Lachmann-556 in CoD Modern Warfare 2
Before getting your hands on this Assault Rifle you need to unlock him. The Lachmann-556 is part of the Lachmann 762 weapon tree, so you need to rank up the battle rifle to level 13. Then you can unlock Lachmann 556 in the gunsmith.