The best loadout for Assault Rifle Kastov 762 in Modern Warfare 2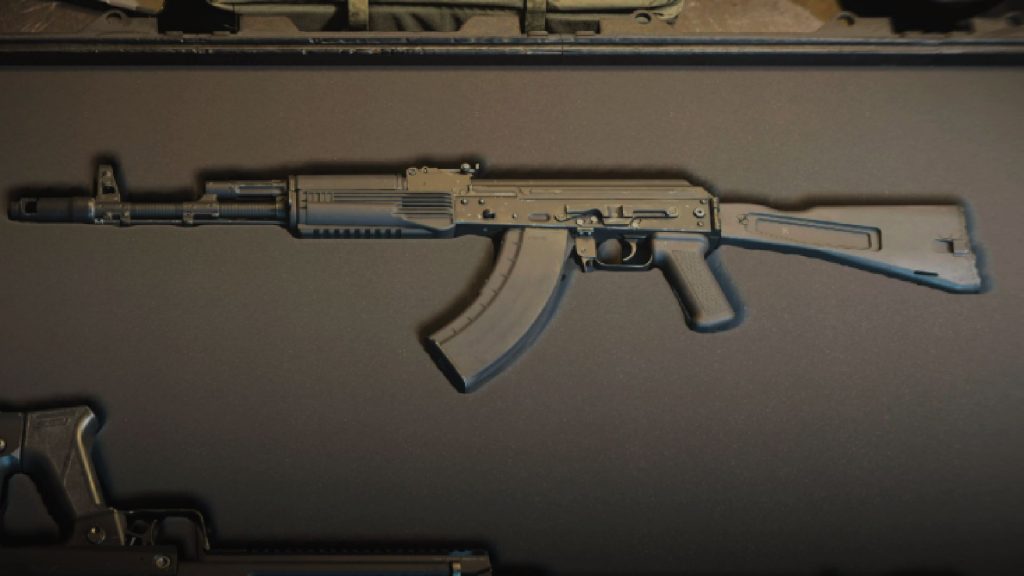 Assault Rifles are popular weapons in Modern Warfare 2 multiplayer. See the best Kastov 762 loadout in CoD MW2, complete with the best attachments, Perks, and equipment. This is not so effective in long-range like the M4 because of its high recoil. But is a hard-hitting gun that effectively tears enemies down at medium range.
Best MW2 Kastov 762 Loadout attachments
Muzzle: Kastovia DX90
Optic: Cronen Mini Red Dot
Underbarrel: FTAC Ripper 56
Rear Grip: Ivanov ST-70 Grip
Ammunition: 7.62 High Velocity
The Kastovia DX90 will improve the assault rifle recoil and the bullet velocity, and also suppress de shots' sounds. Cronen Mini Red Dot is always a good choice for the sight. To improve stability and hip fire accuracy, FTAC Ripper 56 is the choice. To end this MW2 Kastov 762 loadout, equip the 7.62 High-Velocity ammo for more bullet velocity and the Ivanov ST-70 Grip to reduce flinch resistance.
Best MW2 Kastov 762 perks and equipment
Base Perk 1: Bomb Squad
Base Perk 2: Double Time
Bonus Perk: Fast Hands
Ultimate Perk: Ghost
Lethal: Semtex 
Tactical: Stun Grenades
For the perks, we begin with Bomb Squad and Double Time. This allows you to move faster along the field and at the same time gives you more resistance against explosions. To waste less time reloading the gun Fast Hands is the choice.
As Ultimate Perk, Ghost it's the choice, you become invisible to the enemy's UAVs, Portable Radars, and Heartbeat Sensors. Finally, for equipment, Semtex is to deal some hefty damage, and Stun Grenade that's perfect to use before entering a room or corridor.
How to Unlock Kastov 762 in CoD Modern Warfare 2
This is not one of the weapons available from the beginning of Call of Duty Modern Warfare 2. To get your hands on her you need to reach level 23 overall, which shouldn't take you long.