GTA Roleplay!
If you just start to play GTA RP it'll be important to choose a good server, so we made a list of the Best GTA RP Servers so you don't have to waste time doing that search. For the GTA Online players don't forget to check GTA Online All LD Organics Products Locations.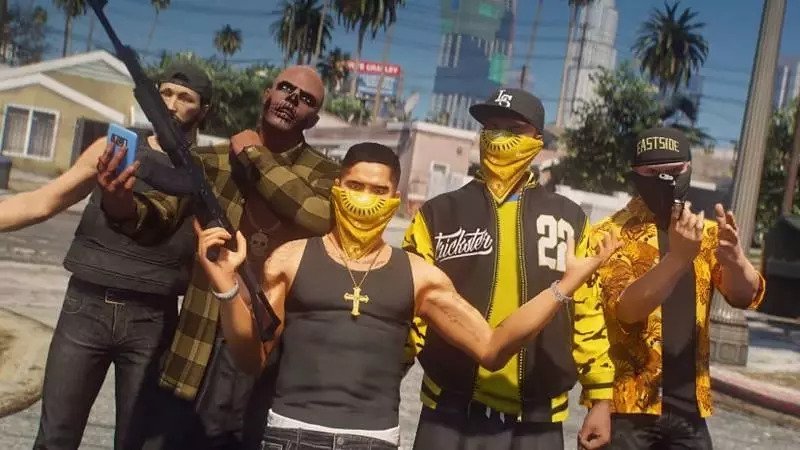 To find the Best GTA RP Servers we searched and tested a lot of them and made a list with what we believe to be the best three GTA RP servers.
#1 – NoPixel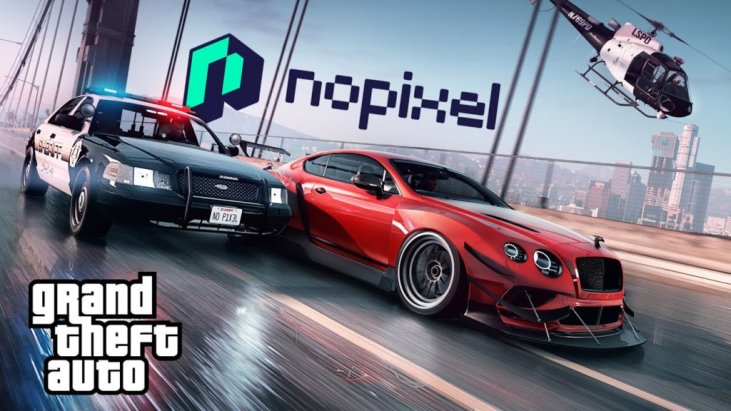 NoPixel is probably the best GTA RP server you can find out there – NoPixel. The downside of NoPixel is that it only supports 32 players at a time but you can always try to roleplay with some of the best Twitch streamers like Summit1G and/or Lirik.
#2 – Eclipse RP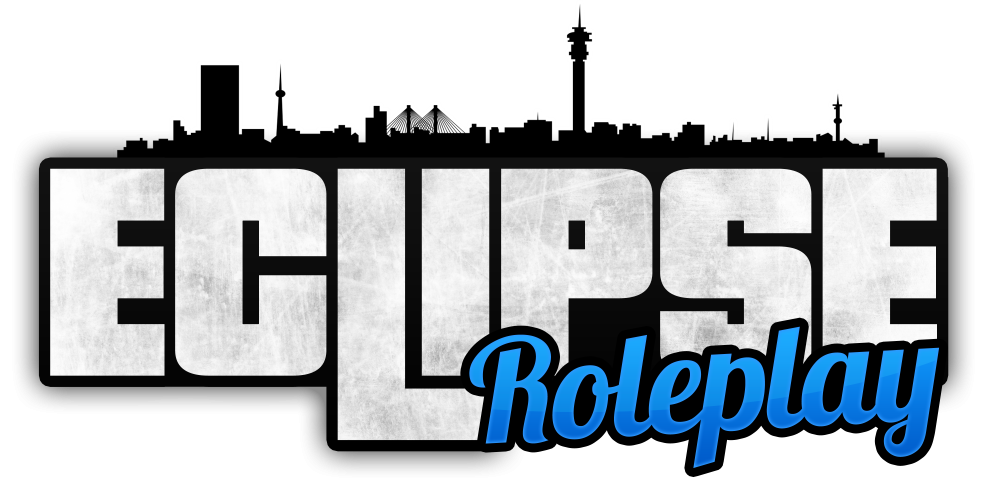 This server can host a total of 200 players but you'll probably have to wait in a long waiting list. It's Forum section is very detailed and there are a lot of different mobs rolling around – Eclipse RP.
#3 – GTA World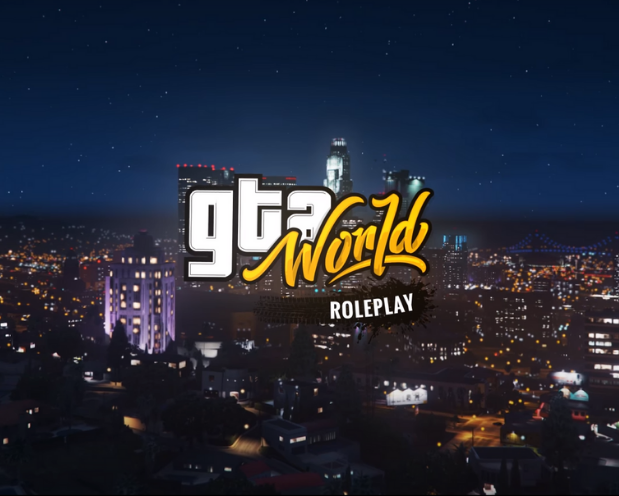 This server is entirely text-based and have about 500 members, even if you're not accepted yet you can always search their forums – GTA World.