You really want an hitman operative for your DedSec squad but you don't know where to find? You came to the right place. We are gonna show you some locations where you can have a chance to find a hitman operative for your squad in Watch Dogs: Legion! Note that in every location, the hitman spawns at a specific time, so pay attention to that!
1 – Brewer Street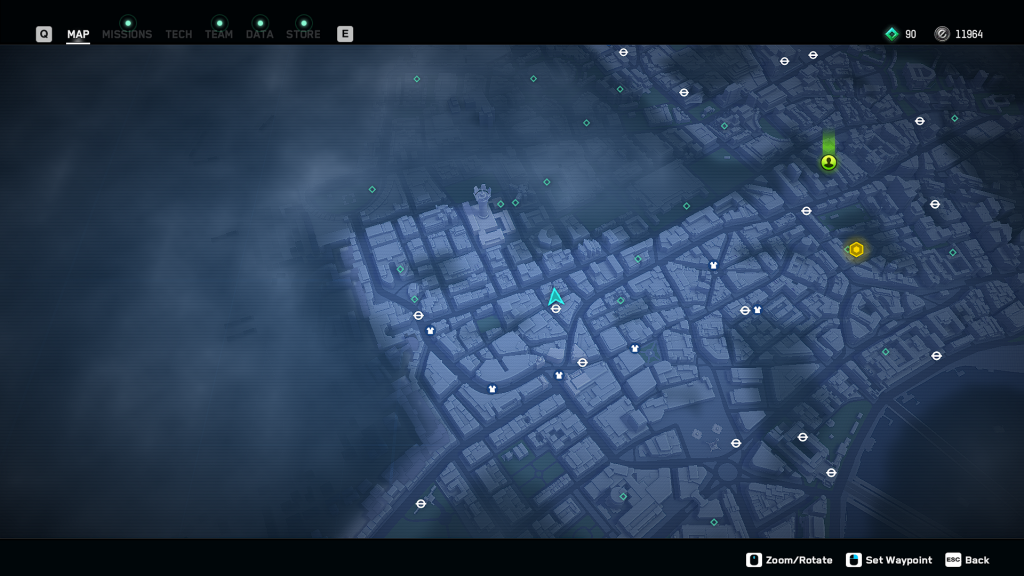 The first location is in Brewer Street. When you are next to the station, you need to cross the road and find an alleyway next to a club named "Club Fantasy". Once you are in the alleyway, you can see someone killing a person, and that means that you found the hitman.
2 – Camden Town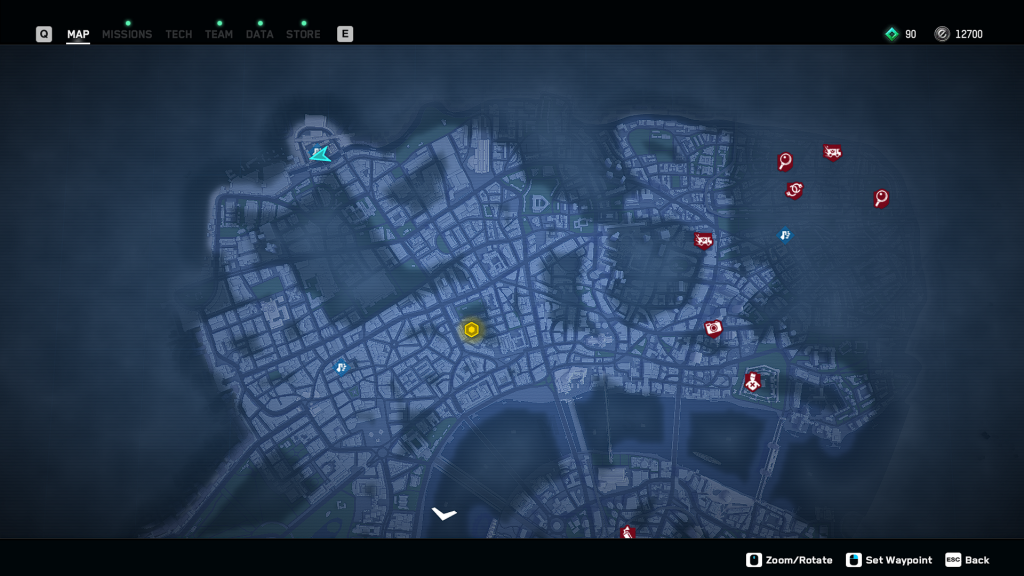 The second location is in Camden, near the bare knuckle boxing arena. When you travel to the station near the bare knuckle boxing arena, you can have a chance to find a Hitman at night completing their job or standing around.
3 – City of Westminster in Chinatown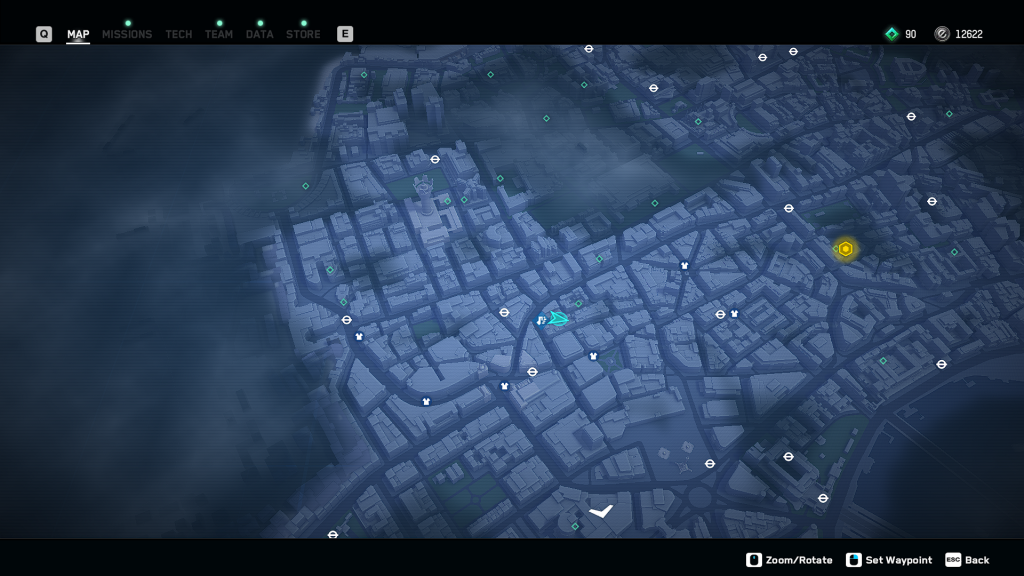 The third location is in Chinatown. At the main avenue, you should find a Hitman doing their job or standing against a wall and they spawn at any time.
4 – British Museum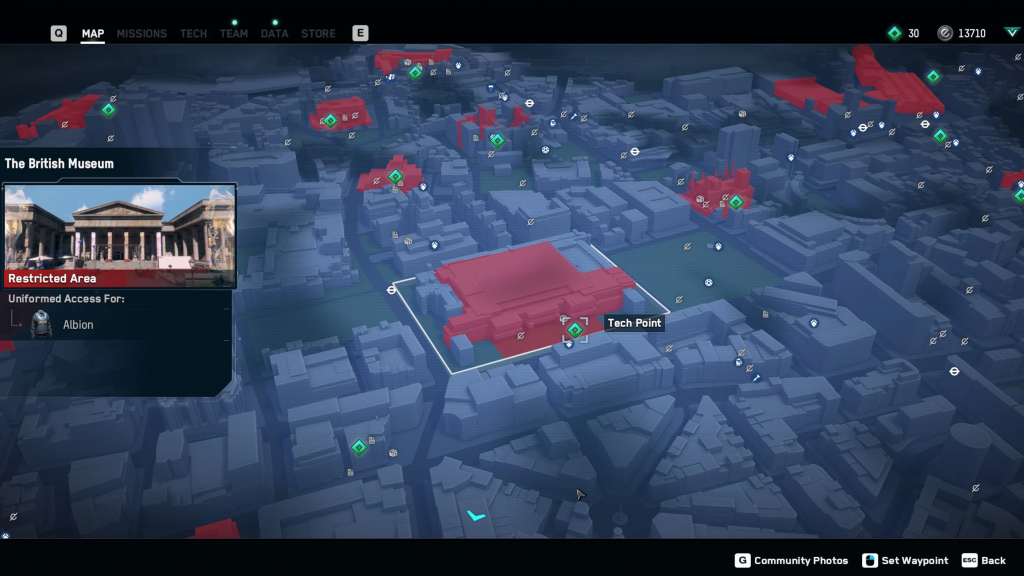 The fourth location is near British Museum. When you travel to the Trafalgar Square, you will find the Hitman on the left of the protesting group at the advertisement post when is night time.
5 – Nine Elms Docks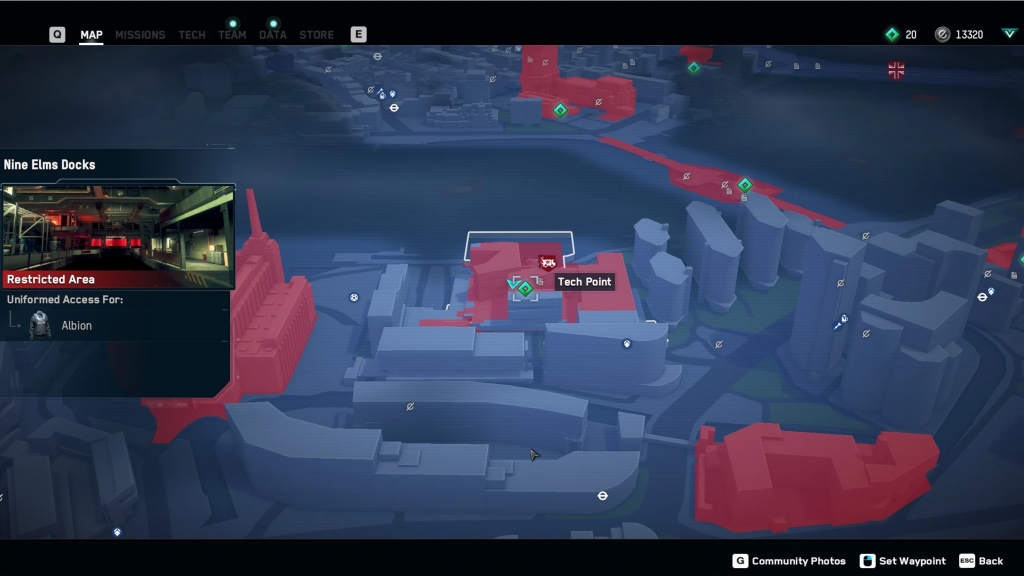 The last location is near a hostile area in Nine Elms. When you fast travel to a station named "Nine Elms", just make your way to the hostile area. When you reach the hostile area, head towards the docks sticking out over the river and the Hitman should be near an Albion barricade up some stairs.
This is the locations where you can find the Hitman operative in Watch Dogs: Legion. Hope that this article was useful for you and check out other articles!