Who are the best Heroes to pick in each class
Overwatch 2 is finally out, and the best thing is that anyone can play it for free. If you were already familiar with Overwatch there is good news, the old heroes are back, and of course, being a new game means there are new heroes. Blizzard introduced significant changes to the game, starting with the number of players in each PvP team, we went from 6v6 to 5v5, and with this reduction, each team is now limited to 1 Tank instead of 2 as in the predecessor.
All Heroes have undergone some kind of modification, be it more health, more damage, or even a complete change in their gameplay. Overall the first impressions are that the game is quite balanced, but obviously, there are characters that stand out more. As there are so many to choose from here we leave a Tier List for each class of heroes.
Don't forget that you can download Overwatch 2 for free for Xbox Series X|S, Xbox One, PS5, PS4, PC, and Nintendo Switch, enjoy.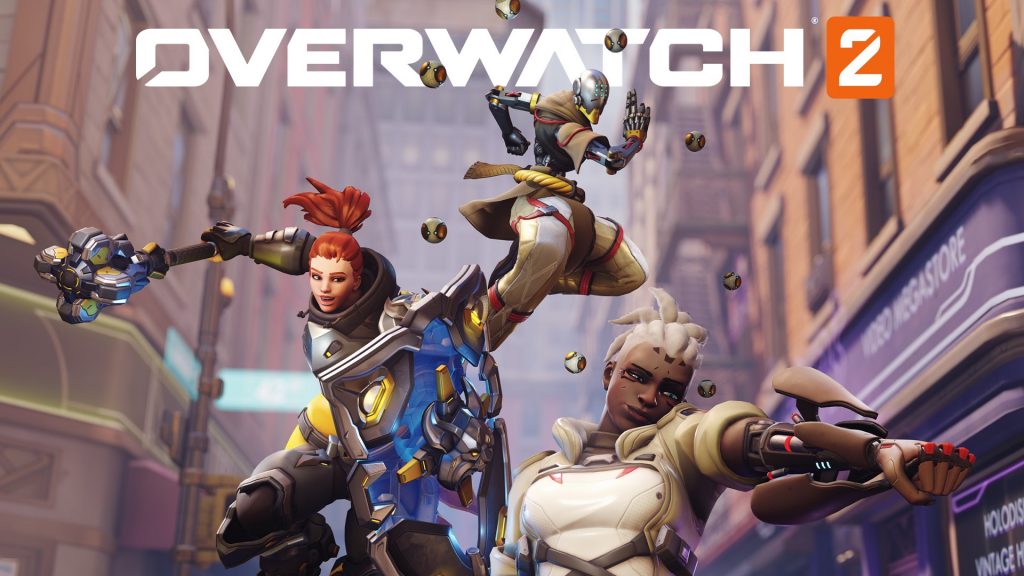 Overwatch 2 Tier List of Tank Heroes
S Tier
A Tier
Sigma
Zarya
Roadhog
Doomfist
B Tier
C Tier
Overwatch 2 Tier List of Damage Heroes
S Tier
A Tier
Echo
Soldier 76
Reaper
Sojourn
Sombra
B Tier
C Tier
Overwatch 2 Tier List of Support Heroes
S Tier
A Tier
B Tier
C Tier