Quests Steps to get the Legendary Submachine The Recluse Pinnacle Weapon in Destiny 2
The Recluse is one of the three pinnacle weapons released in Destiny 2: Season of the Drifter. If you want to get your hands on this legendary SMG you need to complete a quest from Crucible, fortunately unlike other weapons the steps of this are quite simple … but it will take some work.
Check also every weeks the location of Xur.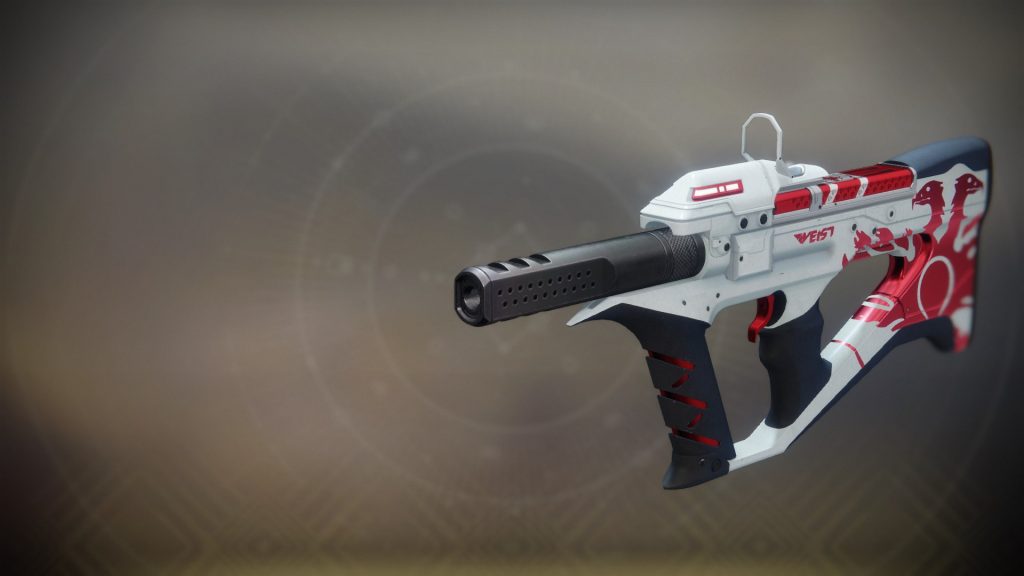 The first step to get The Recluse is to visit the Lord Shaxx in the Tower, search for the From the Mouths of Babes in the Pursuits tab, pick it up and it will be added to your inventory. This quest only has one requirement, complete the Stuff of Myth Triumph.

This Triumph involves you to doing the following:
Winning Crucible matches
Reaching Fabled rank
The first requirement is simple, you need to win Crucible matches until the bar reaches 100%. It may take some time as each win in a normal match only rises by about 1%, the Iron Banner and the Competitive playlist will grant you more towards your progress.
The second is reaching Fabled rank, here basically is winning Competitive Crucible matches until it reaches the Fabled rank, but to make things a little harder all your defeats will make you lose progress. As you can see below, Fabled is the fourth rank, but note that each rank has three sub-ranks (I, II and III).
Guardian
Brave
Heroic
Fabled
Mythic
Legend
Recluse Main Perks
Lightweight Frame – Move faster with this weapon.
Feeding Frenzy – Kills with this weapon increase reload speed for a short time.
Master of Arms Kills with any weapon improve this weapon's damage for a short time.