A new week begins in Los Santos with a lot of discounts and bonus rewards opportunities
We enter December with a new GTA Online weekly update. As usual, new discounts and a series of activities with double and triple rewards are available.
This week we have the GB200 as a reward in The Car Meet Prize Ride. To get it you need to place in the top 3 in Street Races 5 days in a row.
The Hao's Special Works weekly car is the Pfister Astron Custom. Remember that you need to be in one of the next-gen versions of GTA Online and own an LS Car Meet membership.
If you feel lucky this week the Windsor Drop is featured on the Diamond Casino Lucky Wheel rewards. Usually, only be found at Legendary Motorsport for $900,000.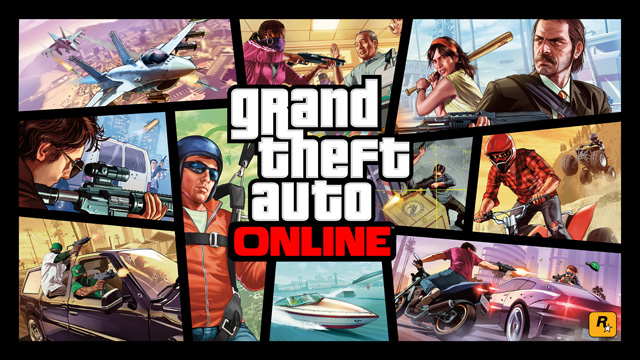 Luxury Autos cars
Simeon's Showroom cars
Yosemite
Gauntlet Classic
Youga Classic
Spectre
Jester Classic
2x GTA$ and RP on GTA Online
If you want to maximize your cash and RP gains, this week has the following activities.
3x RP and GTA$:
Double Dawn Adversary Mode
Lamar Contact Missions
Pursuit Races
2x RP and GTA$:
Short Trips
Biker Sell Missions
GTA Online discounts
50% off:
Benny's Upgrades
MC Weed Farms (+Upgrades)
Micro SMG Organics Finish
40% off:
Hydraulics
Benny's Bespoke Wheels
Lowriders Tattoos
Lowrider Hairstyles
Compact Rifle
Double Barreled Shotgun
Machete
Machine Pistol
30% Off
Gauntlet Classic
Jester Classic
Jubilee
Nero
Patriot Mil-Spec
Reever
Shinobi
Yosemite
Youga Classic
Zeno