There are HUGE changes…
Fifa 23 is almost here and of course people are starting to leak some player ratings. Fifa 23 ratings leaked too early this time due to an error on their servers. We were able to track some of them and (SPOILER ALERT), Cristiano Ronaldo fans will not be very happy this year.
First of all let's start with one of the most overpowered teams this fifa, Man City. Players were already convinced that with the arrival of Haaland, which let's be honest, were not used a lot in previous years due to his chemistry, the citizens would looked more overpowered than ever.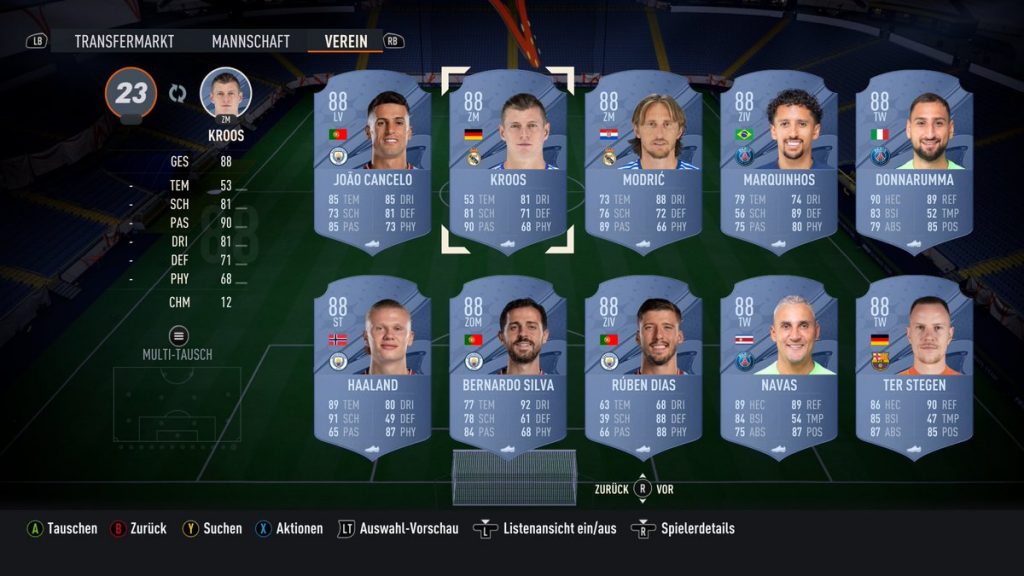 There's also an already known change ragarding speed and acceleration so heavy players like Haaland or Ruben Dias can probably benefit from that, however it's still too early to know if they will be usable or not.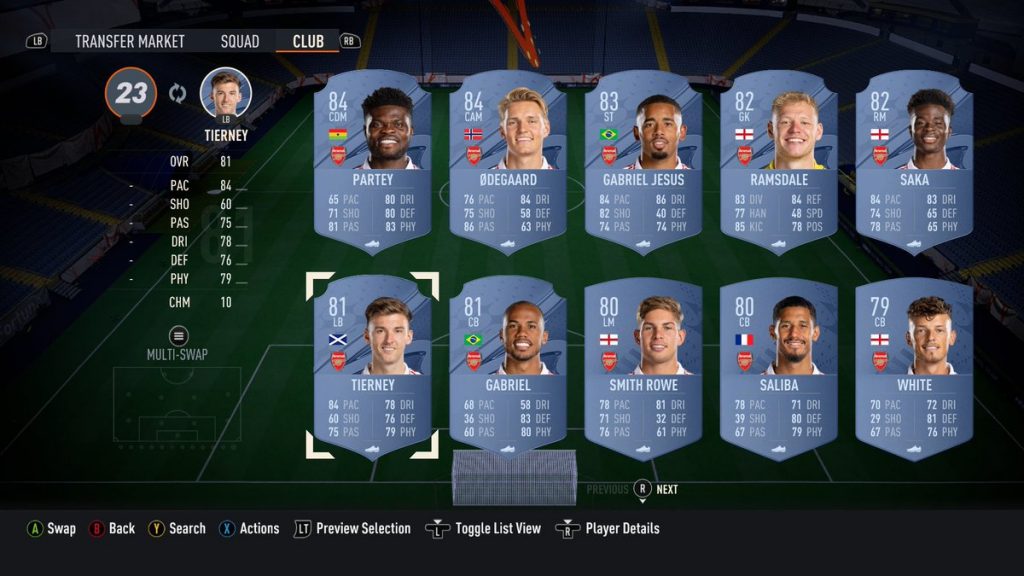 So this is a hard pill to swallow for our Arsenal fans, despiste an excellent start this season Arsenal ratings look a little unfair. Starting with Saka, we think he deserves a lot more than 82 considering his perfomances last season. Gabriel Jesus also deserves a lot more praise from EA, 83 is still too low for a player with his quality.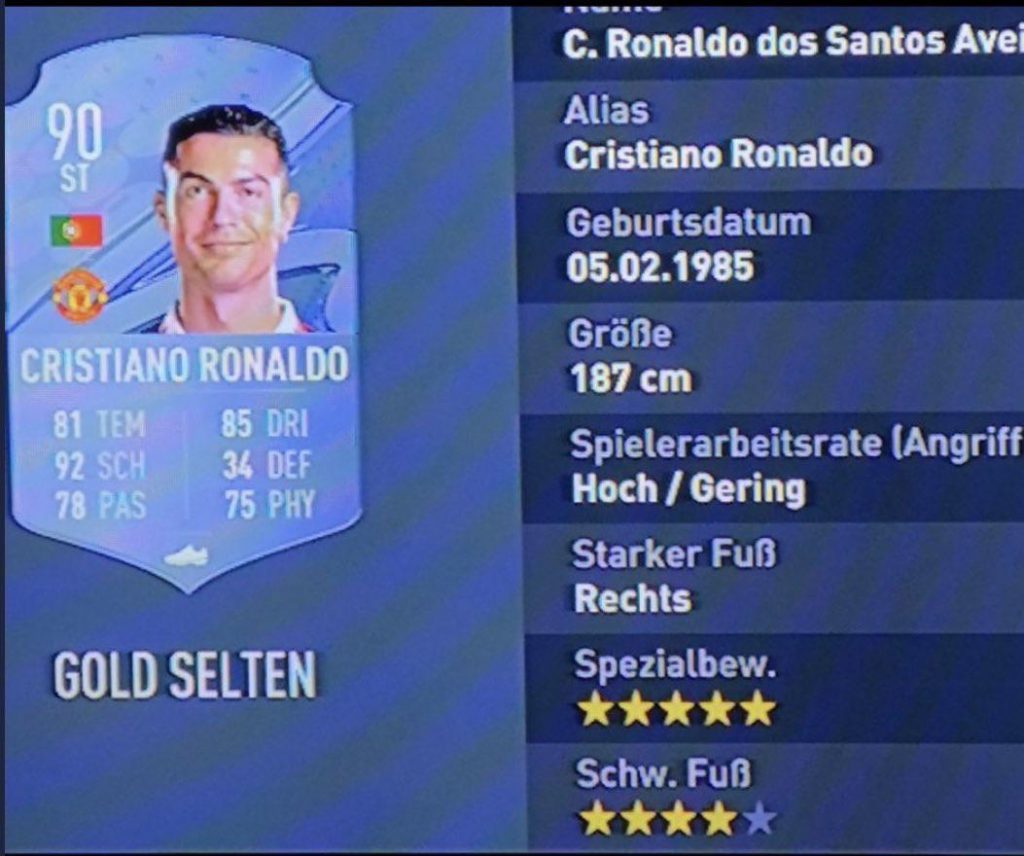 SIIUUUUUU… NOOOOOO… what a huge downgrade to CR7! Despiste his stats from last season saving Red Devils from a more humiliating season EA did him dirty. 81 pace is almost the same as saying FODDER, yes! You read it right, for the first time there are already players considering CR7 gold card as a possible fodder card.
What are your thoughts on this FIFA 23 ratings leaked? Do you agree with our review?
If you are all about pace don't forget about our latest GTA guide – Fastest Cars in GTA Online.