Free Cheats!
Let's be honest! If you spend as much time as us playing FIFA you know that the way we setup our controller is crucial. That being said we looked for the FIFA 23 Best Controller Settings to provide you the best way to an excellent record this weekend on FUT Champions. Don't forget to follow our Discord.
Controller Settings
There are a lot of options that you can change and please, be aware that some people may want to adjust our options a little bit because the way one plays is different from the other.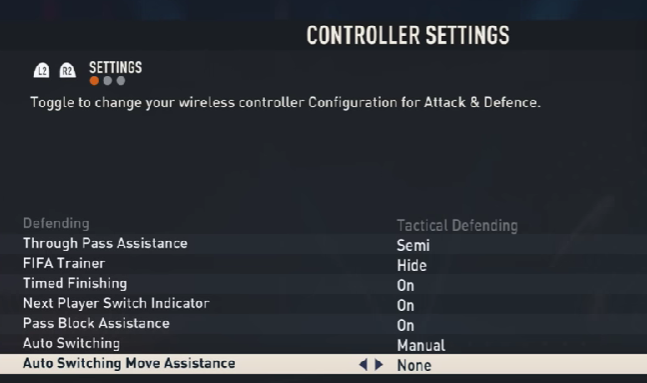 Through Pass Assistance – Semi (you want some freedom, specially in the final third but you may use a little help from the AI).
FIFA Trainer – Hide;
Timed Finishing – ON;
Next Player Switch Indicator – ON (it'll show a with cursos on top of the next player);
Pass Block Assistance – ON;
Auto Switching – Manual;
Auto Switching Move Assistance – None;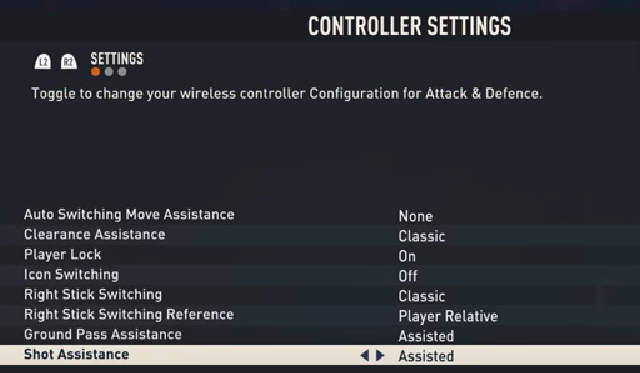 Clearance Assistance – Classic;
Player Lock – ON;
Icon Switching – OFF;
Right Stick Switching – Classic;
Right Stick Switching Reference – Player Relative;
Ground Pass Assistance – Assisted (it's different from the through pass and it's way easier to use assisted);
Shot Assistance – Assisted;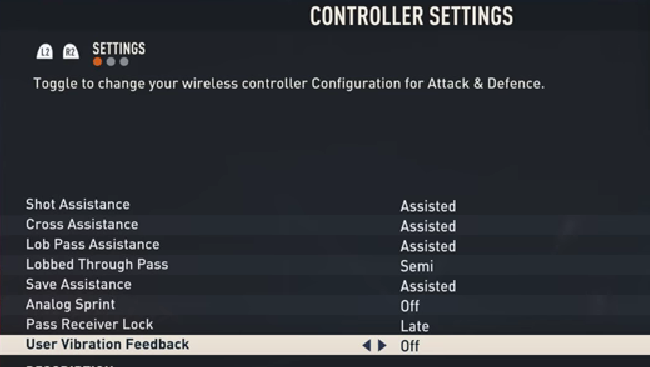 Cross Assistance – Assisted;
Lob Pass Assistance – Assisted (if you plan to do some moments challenges it may be worth to turn this option off for some of them);
Lobbed Through Pass – Semi;
Save Assistance – Assisted;
Analog Sprint – OFF;
Pass Receiver Lock – Late;
User Vibration Feedback – OFF.
This is our choice for the FIFA 23 Best Controller Settings, but if you still struggle you may check our FIFA 23 Guides.