Look Sharp!
There's no paparazzi looking for you in FIFA but you still need to look good! Or at least understand which players have the ball! Here are the FIFA 23 Best Camera Settings compiled after a couple of very long grindy sessions. Don't forget to follow our Discord.
Camera Settings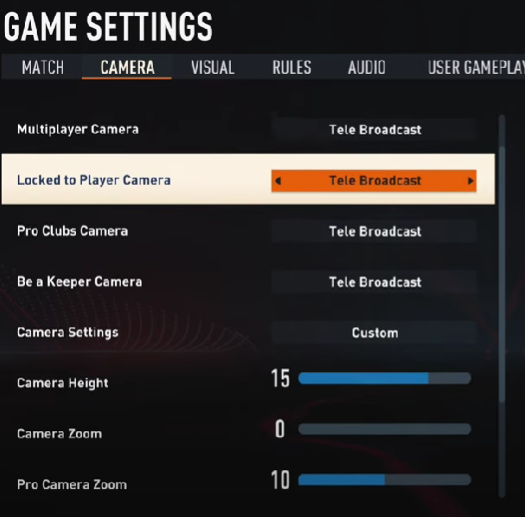 Our focus will be the multiplayer camera because Pro Clubs and Be a Keeper have a lot of differences on the way you play.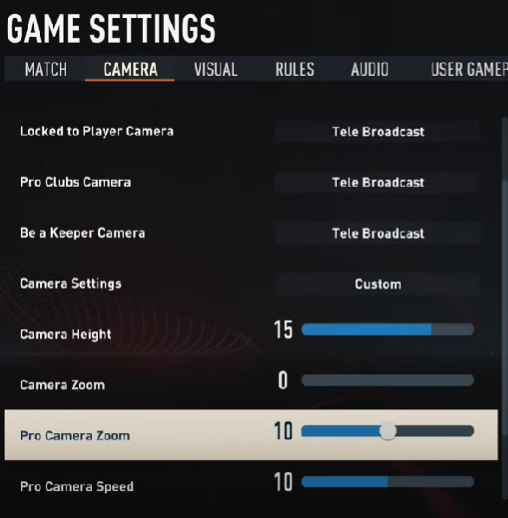 Locked to Player Camera (Tele Broadcast);
Camera Height (15);
Camera Zoom (0);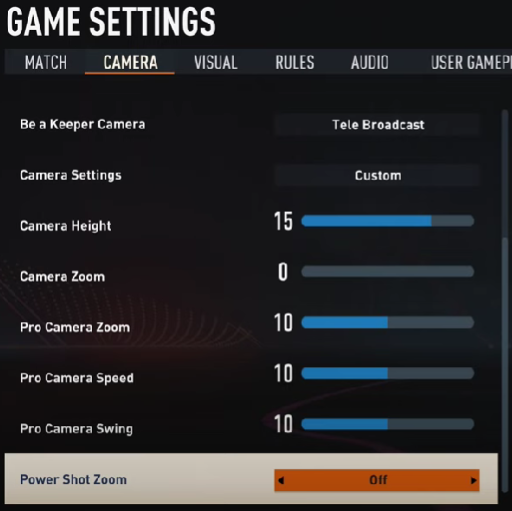 There's a new type of shot in this FIFA called "Power Shot" and if you don't how it works we will tell you. Basically the players shots with all his power increasing speed at the cost of decreasing the accuracy, it's a good option for long shots and probably a new type of meta. However, by default when you use the power shot the camera zooms in and decreasing the field of view significantly so the best option for this is to Turn OFF the Power Shot Zoom.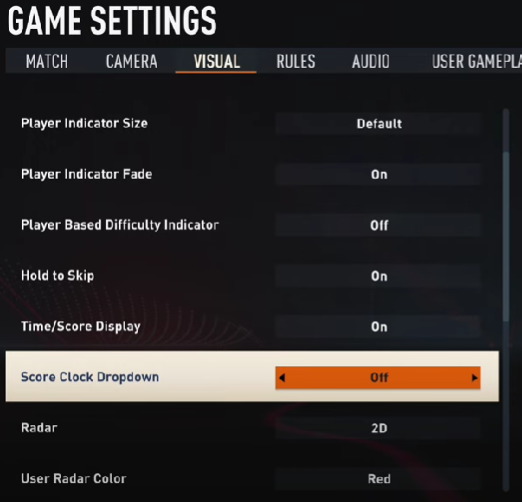 Regarding Visual Options you can Turn OFF the Score Clock Dropdown and change the Radar to 2D.
These are our FIFA 23 Best Camera Settings nevertheless, if you still struggle to make profit in FIFA or want to check our tips about the gaming, check our FIFA Guides Section.