It's safe to use our codes
If you're playing the new COD MW2 Campaign you probably noticed that there are some safes codes that you need to discover. There are a total of 3 COD MW2 Safe Codes to use in the campaign. Don't forget to visit our Discord.
Campaign Missions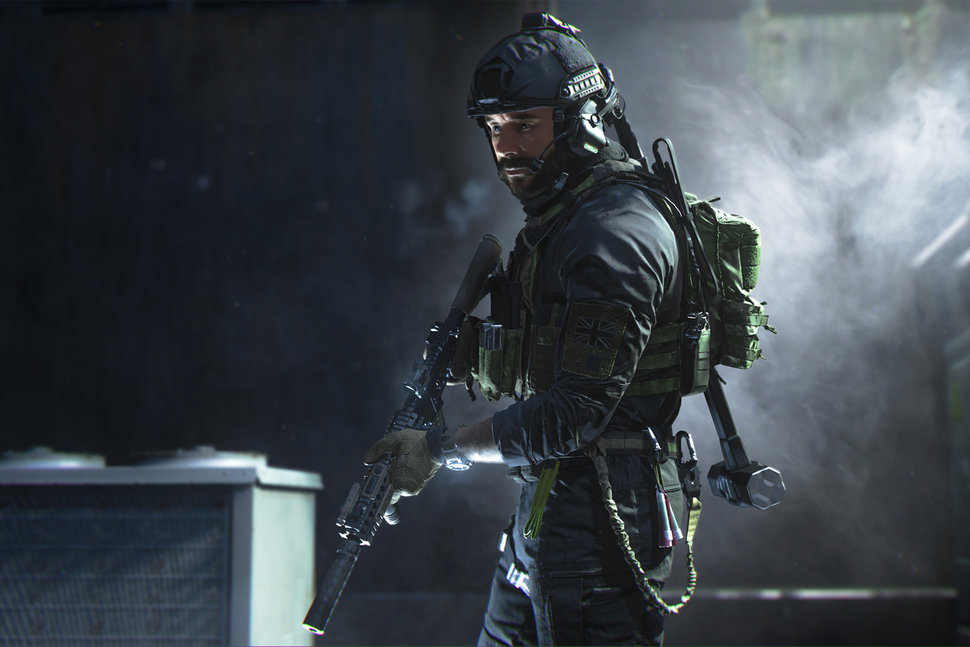 There are a total of 17 campaign missions:
Strike
Kill or Capture
Wetwork
Tradecraft
Borderline
Cartel Protection
Close Air
Hardpoint
Recon By Fire
Violence And Timing
El Sin Nombre
Dark Water
Alone
Prison Break
Hindsight
Ghost Team
Countdown
It'll take you between 6 to 10 hours to complete them.
Safe Codes
There are 3 COD MW2 Safe Codes split into 2 different missions. The first safe code is in the mission El Sin Nombre and the other two safes are in the mission Alone.
El Sin Nombre
The code for this one is : 02-02-19.
Alone
There are 2 codes here. The first one is 10-10-80, the second is 37-60-80.
Campaign Difficulty
There are 5 different campaign difficulties: Recruit, Regular, Harneded, Veteran, and Realism. Safe Codes are not influenced by the difficulty that you choose however if you plan on doing the platinum trophy you can always choose the easier difficulty which is Recruit.
If you want to check some of our loadouts for the multiplayer don't forget to check our Guides.