Where to find all Bunkers in COD Warzone
Mysterious bunkers that players had found in Call of Duty Warzone already can now be opened.
To open the doors, you'll need a Red Access Keycard, you can find them inside loot crates or from other players that have already find one.
Red Access Keycard are rare so once you're lucky enough to find one, keep yourself alive and head over to one of the bunker entrances. Use it on the keypad, and you'll be able to gain access to what's inside.
Below we leave a map with the locations of the bunkers entries that can open
Map with location of the Bunkers in Warzone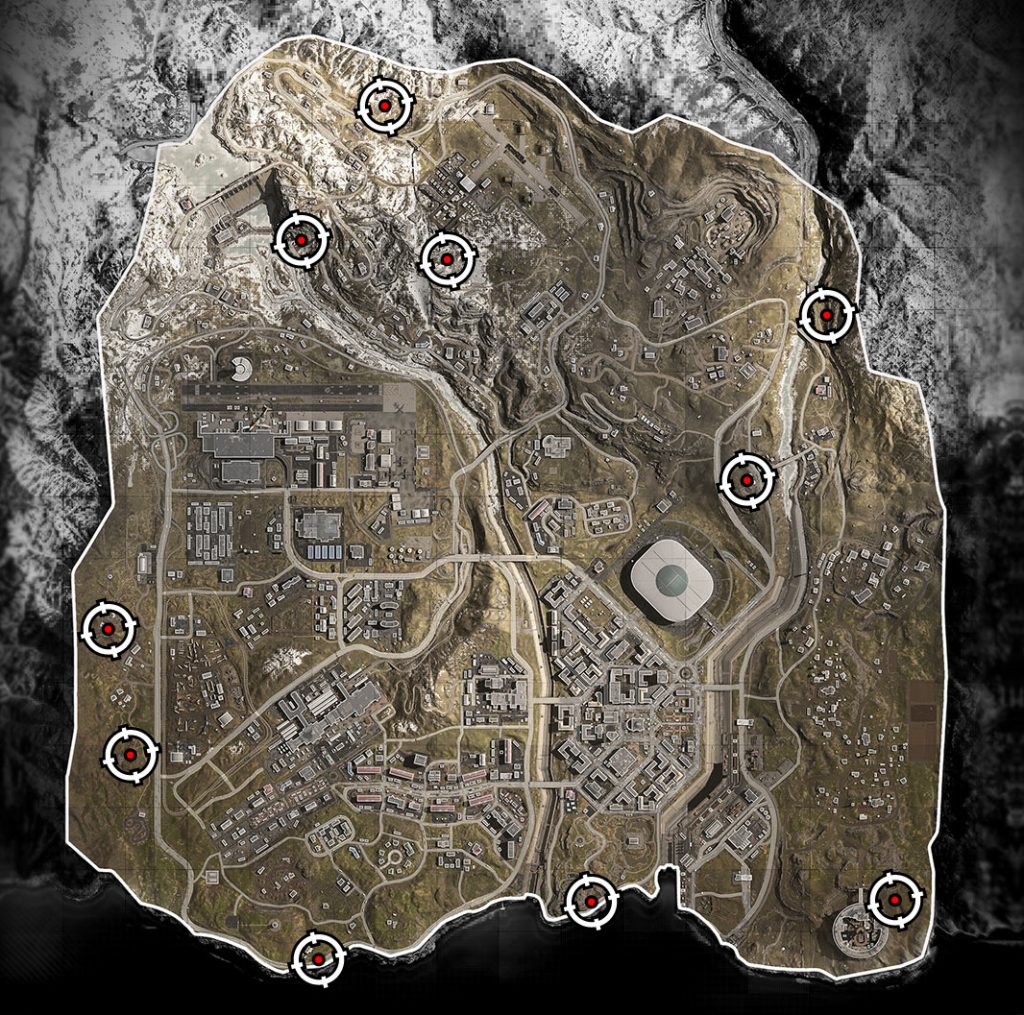 But what is inside these Bunkers anyway? Inside you will find money and several high-level loot boxes that can be a good help to end up on top.